Food & Beverage
Through challenges like raising capital, ownership changes, recapitalizations and acquisitions, your food and beverage industry business needs an experienced banking partner who can help achieve your goals.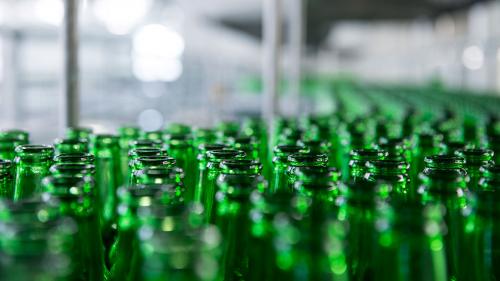 A national coverage model that works for your business
When you work with our Food & Beverage team, you'll be supported by bankers with vast industry knowledge and financial experience. Beyond national coverage, you'll gain access to seasoned professionals who have helped clients through transactions of all sizes achieve solutions tailored to specific needs and objectives.
Who we serve
Whether your business is soft drinks, beer, wine, spirits or food manufacturing and distribution, our team will make the success of your business its highest priority. Our goal is to be your trusted advisor, so that we can help you achieve your goals.
What we offer
Our Food and Beverage team offers the same high level of expertise and personalized client service that Texas Capital Bank has been known for since its founding in 1988.
The expertise & solutions you deserve
Explore our complete suite of payment and treasury solutions, backed by an online platform that can help increase control and visibility.
Our team can offer a superior credit product with industry-specialized financing solutions and a breadth of experience.
Connect with an expert banker.
Experience more with experienced bankers who are committed to helping you grow.
Contact Our Experts