Corporate Overview
Bringing deep knowledge and experience to every conversation, we work collaboratively to anticipate opportunities and meet your needs as they evolve. Our personal approach and client-centric culture have enabled us to deliver exceptional value for our clients for more than two decades – an achievement we're proud to continue.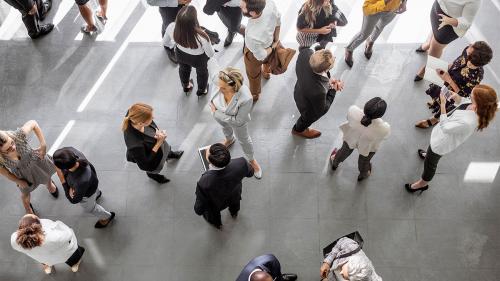 Experience and trust on your side
Texas Capital builds long-term relationships that allow us to deliver financial solutions for our valued clients across the U.S.
Total assets
$29.0B
As of 8/18/2023
Established
12.18.1998
Dallas, Texas
Total employees
~2100
As of 8/7/2023
Driving your success by investing in the best bankers
We know that our people are our greatest asset. We've developed our company culture on a foundation of respect for and commitment to our clients and one another.
Experience Our Culture
Committed to you through every phase of your business
Our national scale has given us the determination to grow the bank and deepen our expertise while delivering results for our clients. We embody a spirit of innovation and trust that empowers us to focus on the growth and success of your business.
Meet Our Experts
Tailored solutions powered by deep experience
We merge our financial expertise and industry-specific experience to think creatively around your needs, and tailor a solution that fits your business perfectly. Our bankers are positioned to help with a suite of business lending, investing and financial management services designed to focus your finances — so you can focus on your business.
Explore Our Solutions
How we commit to your success
Business Banking
Whether you're looking for credit to fund growth or capital to optimize cash positions, we have the right business solutions to help. Partner with our experienced bankers and discover a suite of services that can help your business through transitions and toward growth.
Explore Business Banking Solutions
Financial Institutions
As a credit to our focus on service and trust, financial institutions across the U.S. have relied on our dedicated group to help hit earning asset goals as well as reach their balance sheet needs. Hundreds of financial institutions have turned to Texas Capital Bank for liquidity solutions, loan participations and larger syndicated loans.
Explore Solutions
Real Estate
The mortgage industry is a dynamic space and our dedicated group helps track the ever-changing market pressures to simplify the process. Texas Capital has been recognized as one of the top three warehouse lenders in the country, so you can find peace of mind in our deep understanding of the industry.
Explore Real Estate Solutions
Wealth Management
Your financial goals become our focus when you work with one of our Private Wealth Advisors. While the path to those goals can be complex, the solutions don't need to be. Our team will help you identify the best fitting wealth strategies, financial planning, investment and brokerage services and more.
Explore Wealth Management Solutions
Personal Banking
Texas Capital offers a variety of personal banking solutions designed to help you prepare for the future. These include checking and savings accounts, term loans and lines of credit, debit and credit cards, online banking and more.
Explore Personal Banking Solutions
Our approach
Texas Capital is built to serve businesses and their leaders across the nation. Our depth of experience and expertise — along with our responsive service and commitment — enables us to help clients identify market opportunities, make informed decisions and meet long-term objectives.
Insightful
We promote a culture of listening and learning, where knowledge and expertise are cultivated and shared.
Collaborative
By working together and drawing from our diverse perspectives, we're able to deliver results that power your business.
Client-Centric
We invest the time and resources to understand your business, so we can offer tailored solutions that see you through every step of your journey.
Proactive
We stay a step ahead by generating and embracing new ideas that help propel us forward.
Building more than business success
While we are rooted in core financial products from cash flow and payments to debit capital and private wealth, we are differentiated by our approach, which is framed around our clients and expressed through our people.
Where our character & commitment meet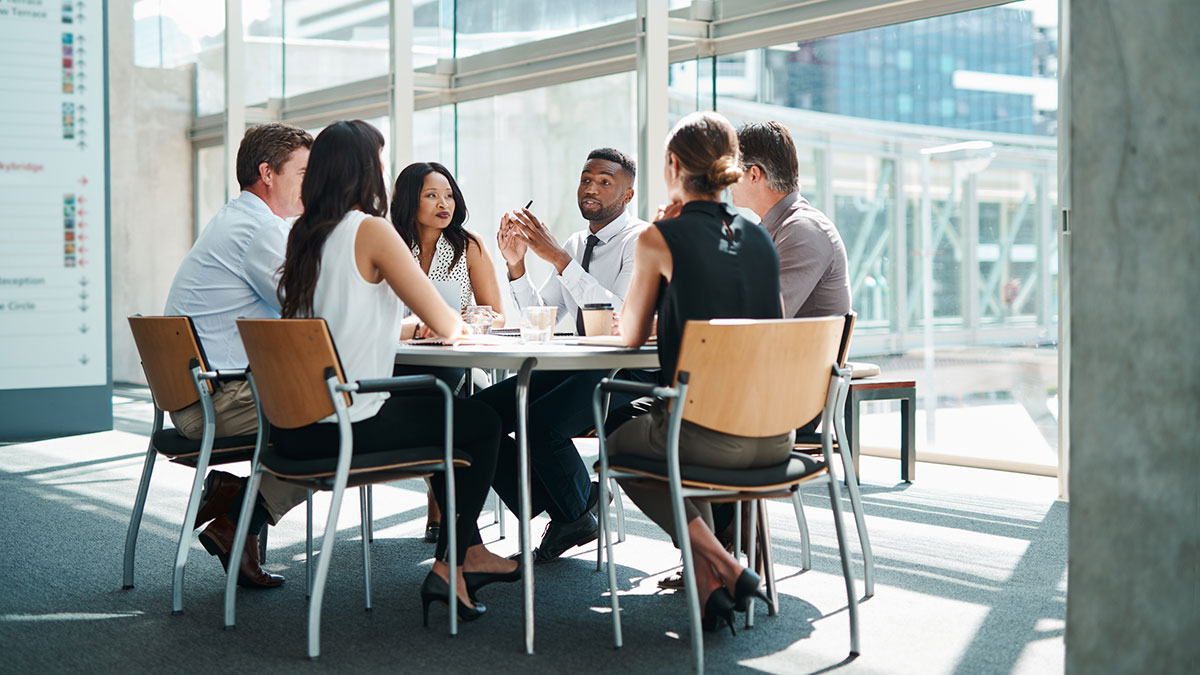 Diversity, Equity & Inclusion
DEI is central to everything we do at Texas Capital. Our people enrich our culture, bring value to our clients, and strengthen our company and the communities in which we operate.
Learn About Our Commitment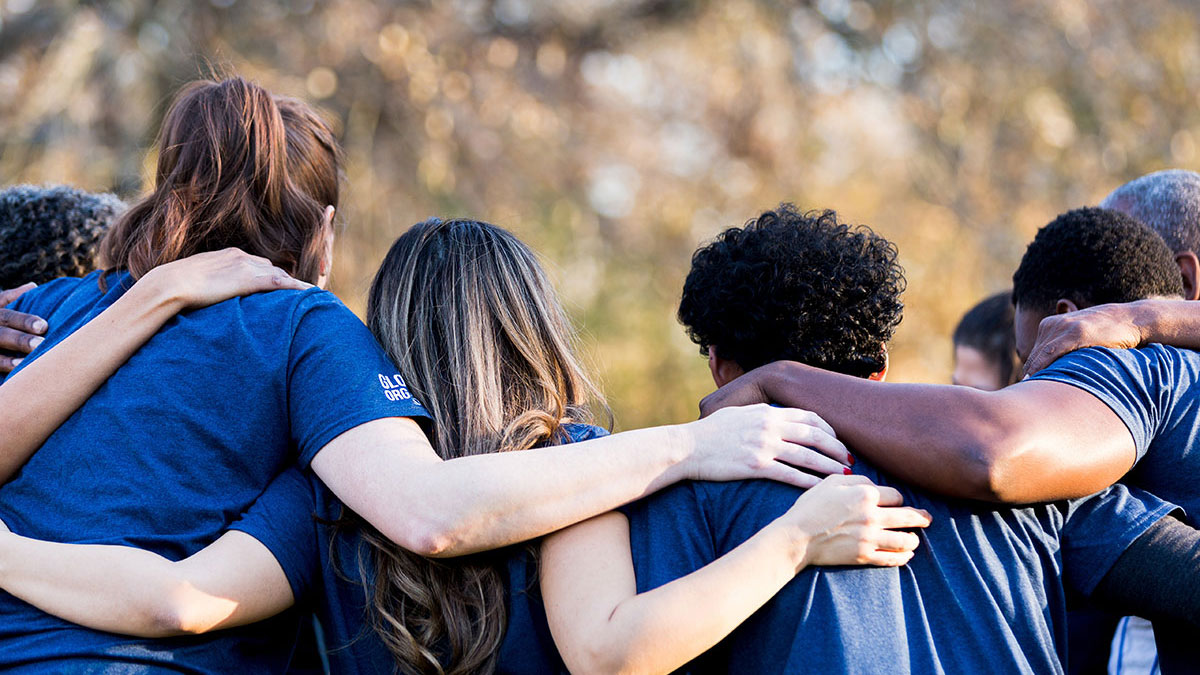 Community Impact
Our communities have given so much to us, and in return, we're committed to helping those communities where we work and live to prosper.
Learn How We Give Back
Leaders with real experience
Our reputation as a respected financial institution starts at the top. Our leadership team is comprised of experienced and innovative thinkers who empower us to focus on our clients.
Meet Our Leadership