Middle Market Banking
Our team of Middle Market bankers serves privately held companies with annual revenue of $25 million to $300 million, and our clients span a broad range of industries.
Contact Our Experts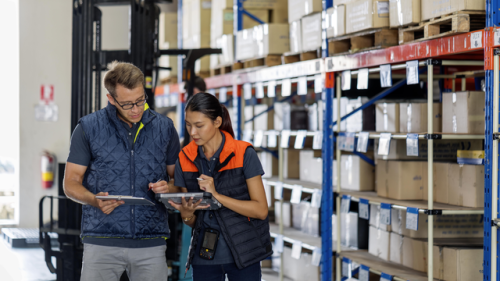 We're elevating how Texas banks.
From breakthrough players to distinguished contenders, Texas Capital Bank has served the middle market since our beginning.
Our bankers offer unmatched consultative service delivered by in-market client teams that bring localized resources to the forefront of your operations. With your relationship managers, treasury team, and credit specialists based locally across the state of Texas, you'll always have access to the products, solutions and expertise you need.
Scaled Industry Solutions
Our primary product offerings have been reimagined to fit your needs within your business' revenue space and industry
— because there simply isn't a one-size-fits-all solution.
Payables & Receivables
Automated cash management solutions relay relevant insights to accelerate your everyday processes.
Liquidity & Investments
Effectively manage your short-term liquidity, minimize risk and preserve your access to necessary capital.
Term
Loans
Explore options for loans with fixed interest rates and monthly or quarterly repayment schedules with a set maturity date.
Working Capital
Help fund everyday business operations with flexibility by optimizing your cash position and leveraging credit.
International Trade
Deliver quality at a global scale with help from industry experts with international insights.
Treasury
& Credit
Improve processes and streamline operations with insights and guidance from our experts.
Solutions to help you grow in every phase of business.
Beyond maintaining liquidity, optimizing costs, or executing payroll, our teams understand that both the responsibilities and priorities for many CFOs and finance teams in the Middle Market today have expanded and evolved in recent years.
Creating value starts with purposeful collaboration.
Middle Market bankers at Texas Capital Bank are committed to delivering exceptional service that's become vital in meeting the demands of today's economic environment. With cash flow forecasting now closer to "real time" than ever historically possible, you need access to relevant, accurate insights from experts — readily available and tied to actionable results.
Whether you need credit, loan or acquisition financing options to fund new growth for your business, expertise and consult on foreign exchange as you take your business global, or if you're ready to explore options for commercial real estate and connect with our treasury teams, as a full-service financial institution, Texas Capital Bank can assist you through any phase of business.
Reach out to our team to get started with a tailored program today, for wherever your ambitions lead.
All loans subject to Texas Capital Bank credit approval.
What sets us apart
When you work with our team, you'll be working with specialists who understand your business because they are a part of a segmented and aligned market team that has been assembled based on your annual revenue and specific industry vertical.
With our full suite of treasury and credit services under one roof, you'll be able to run your business more confidently, more productively and more profitably.
Explore our specializations.
We've built specialized teams with experience in a variety of industry verticals, merging exceptional financial acumen with a focused field of operation so that we can deliver effective solutions and an unparalleled experience.
See All Industries
Discover how our expertise can be a resource for your business.
Personal <br>Banking</br>
Banking with us means you're more than just an account number. We work with you to build a relationship, so you can build your future.
Explore Personal Banking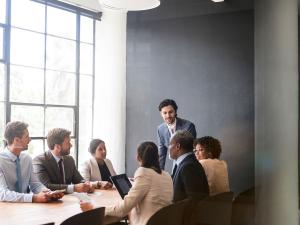 Private Wealth Advisors
We provide customized advisory and solutions that empower clients to achieve their personal and professional goals.
Meet Our Advisors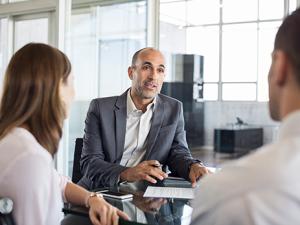 Texas Capital Securities
We provide insightful advice on capital markets, recapitalizations, liability management, mergers and acquisitions, hedging and other transactions.
explore investment banking
Connect with an industry expert from our Middle Market group.
Begin your relationship with Texas Capital Bank today, starting with a conversation about how our team of Middle Market bankers can empower your business.
Contact Our Experts