Audit Confirmations
Improve the audit confirmation process with confirmation.com.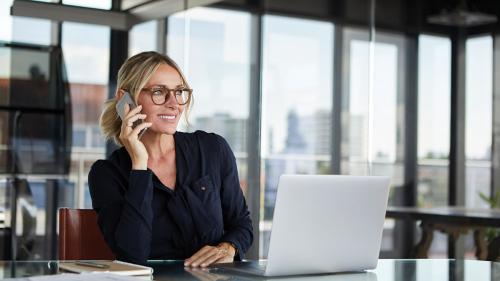 Benefits of electronic processing
Texas Capital Bank partners with Capital Confirmation and subscribes to their patented confirmation.com service to facilitate the electronic processing of audit confirmations. When requiring domestic depository and commercial loan audit confirmations, confirmation.com offers your audit firm and your company the following benefits:
Time Savings
The average turnaround for each audit request is less than two days, compared to multiple weeks when using paper confirmations.
Efficiency
Reduce an auditor's time spent on confirmations by streamlining the process and saving you money.
Accuracy
The electronic format results in less chance of errors resulting from manual entry.
Security
Information is communicated through a secure service with multi layers of authentication to validate the authenticity of users to ensure privacy and data integrity, reducing your exposure to confirmation fraud.
Industry Approved
Confirmation.com is a preferred provider for the American Institute of Certified Public Accountants and is endorsed by the American Bankers Association.
New User Registration
Have your audit firm register on confirmation.com (click "New User Registration") and see how simple and easy the electronic audit confirmation process can be.
Paper Requests
We will no longer accept paper audit confirmation requests. Please complete an electronic request through confirmation.com.
Connect with an expert banker.
Experience more with experienced bankers who are committed to helping you grow.
Contact Our Experts