Commercial Banking
Since our founding in 1998, Texas Capital Bank remains impassioned by the spirit of entrepreneurship and innovation. We exist simply to help your business grow and thrive, which is why we've brought together the best teams of commercial bankers who bring deep knowledge and relevant experience into every conversation.
Contact Our Experts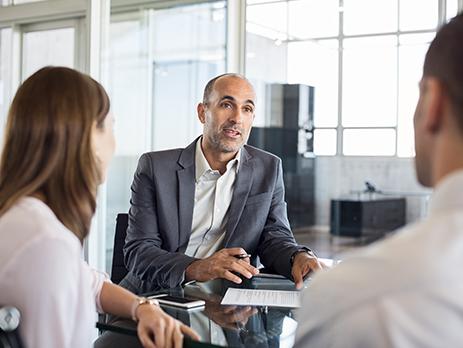 Focused on Exceptional Client Results
Regardless of your industry, annual revenue or business lifecycle stage, there's a team at Texas Capital Bank that is well-equipped to serve your needs. Our personal approach and client-centric culture helps us deliver exceptional value for clients of every shape and size.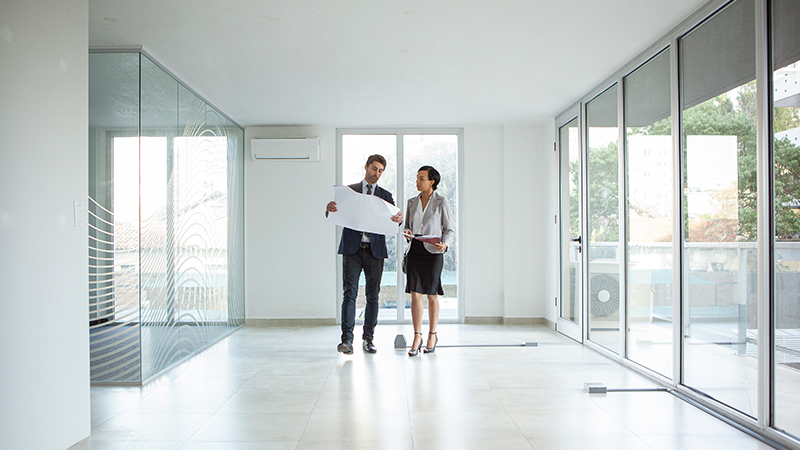 Mortgage Finance
Along with our clients, our Commercial Real Estate group has experienced every economic cycle since the 1980s — and we've never met a market we can't lend through.
Learn More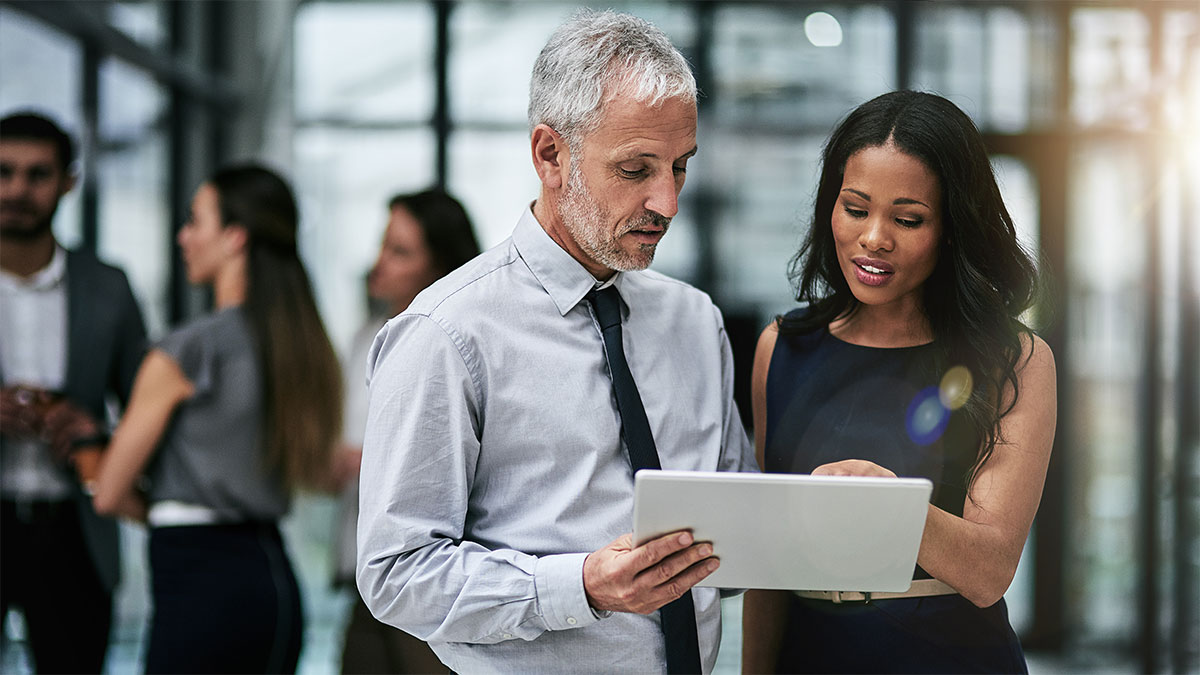 Treasury & Credit Solutions
We offer an array of Treasury and Credit products tailored for every deal, which means our clients don't just get the right solution, they get the best solution.
Learn More
Initio: account opening solution
Our new, proprietary software makes it fast and easy for new and existing clients to open commercial checking accounts. A process that used to take weeks is now completed in just a matter of days. This innovative solution removes barriers with no paperwork and shorter wait times to get your account up and running.
Contact Our Experts
Explore our specializations.
We've built specialized teams with experience in a variety of industry verticals, merging exceptional financial acumen with a focused field of operation so that we can deliver effective solutions and an unparalleled experience.
See All Industries
Discover how our expertise can be a resource for your business.
Personal <br>Banking</br>
Banking with us means you're more than just an account number. We work with you to build a relationship, so you can build your future.
Explore Personal Banking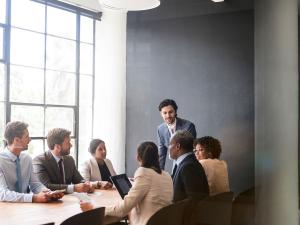 Private Wealth Advisors
We provide customized advisory and solutions that empower clients to achieve their personal and professional goals.
Meet Our Advisors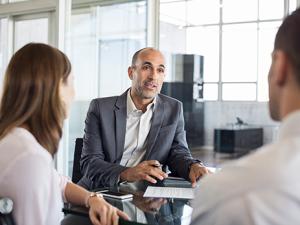 Texas Capital Securities
We provide insightful advice on capital markets, recapitalizations, liability management, mergers and acquisitions, hedging and other transactions.
explore investment banking