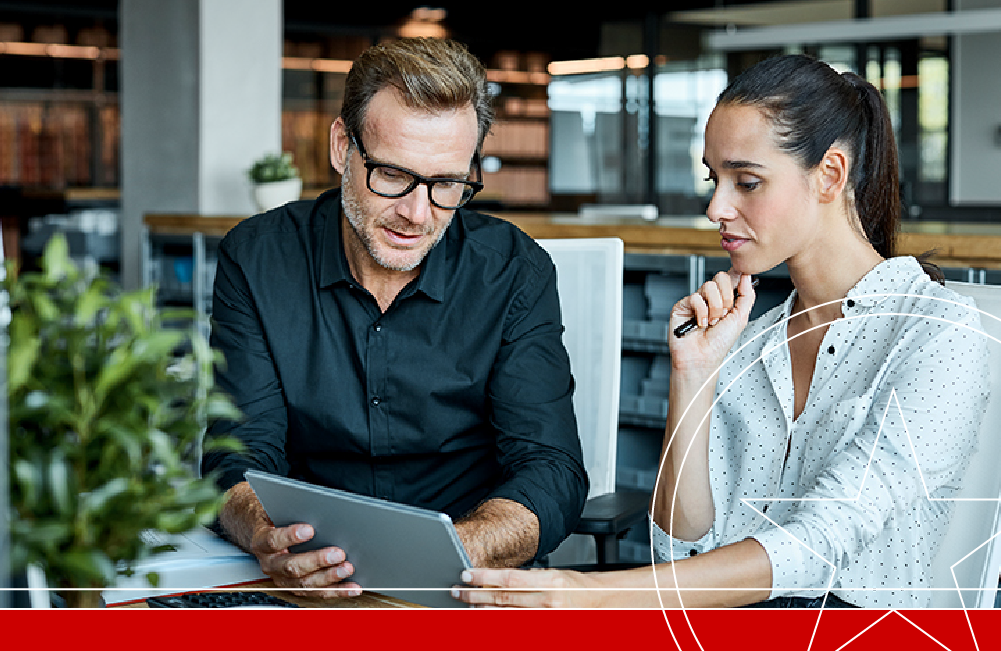 Mortgage Finance
Advisors at Texas Capital are committed to deepening our knowledge, industry specializations and most importantly, our relationship with you and your business as you navigate and thrive through every economic cycle.
Contact Our Experts
Mortgage Finance
Recognized as one of the top three warehouse lenders in the country*, we count some of the country's top mortgage lenders as our clients.
Contact Our Experts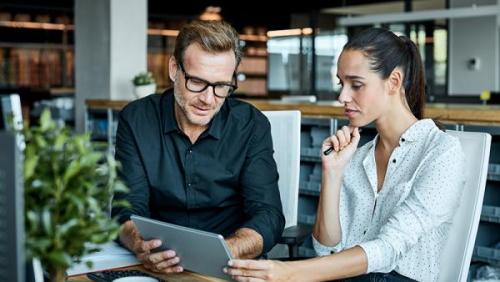 Find Your Local Advisors <br>
Small Business Spotlight
Steve Orr
Steve Orr is the Executive Vice President and Chief Investment Officer for Texas Capital Bank Private Wealth Advisors. Steve has earned the right to use the Chartered Financial Analyst and Chartered Market Technician designations. He holds a Bachelor of Arts in Economics from The University of Texas at Austin, a Master of Business Administration in Finance from Texas State University, and a Juris Doctor in Securities from St. Mary's University School of Law. Follow him on Twitter here.
The contents of this article are subject to the terms and conditions available here.
Action link
Dynamic industry solutions
Since 2000, our dedicated Mortgage Finance group has specialized in helping mortgage originators grow their businesses by providing unparalleled credit, liquidity and banking solutions. The mortgage industry is a dynamic place, with ever-changing regulations and market pressures. Count on the professionals at Texas Capital Bank to help you simplify these complexities. Our clients benefit from the strength and size you usually only get with a large national bank, combined with the flexible and proactive approach of an entrepreneurial company.
Warehouse Lending
We've prioritized our discovery of new products as they become available in the market to expand our approved product list in ways that are relevant and impactful. This process is greatly benefited by the specialization of our bankers and their deep knowledge in the mortgage space. We understand the underlying risk and apply common sense with the perspective necessary to accurately assess the marketability of each loan type.
Learn More
Mortgage Specialty Lending
Through our Mortgage Specialty Lending group, we offer flexible and innovative financing solitons that are imperative to the success of mortgage companies and private equity firms. We provide access to capital you need, including revolving lines of credit and term loans to cater to both Forward and Reverse clients.
Learn More
Early Buyout
While the importance of maintaining good relations with Ginnie Mae by staying within delinquency guidelines may be obvious, it's not always easy. Selling a part of your portfolio, a shift in your release or retain strategies, a portfolio acquisition, natural disasters, and even trending economic conditions can significantly impact portfolio metrics. Reserving the option to repurchase delinquent loans through the Texas Capital Bank EBO program offers an immediate remedy to improve your position with DQ3+, DQP and other delinquency measurements.
Learn More
Mortgage Finance Treasury Solutions
Our full suite of Treasury capabilities has been positioned to meet specific needs of mortgage originators and servicers. We provide receivables, payables, reporting and security solutions to help you manage your liquidity position and streamline your cash flow cycle — all while protecting your business against fraud.
Learn More
The world doesn't operate on bank hours.
We're well aware that in the mortgage world, time is of the essence. Sometimes tomorrow isn't soon enough. We pride ourselves on being extremely nimble, with highly responsive professionals and automated systems that translate into quick turnarounds. There are no "silos" that cause red tape; our bankers work together with you to ensure a seamless experience.
Discover how our expertise can be a resource for your business.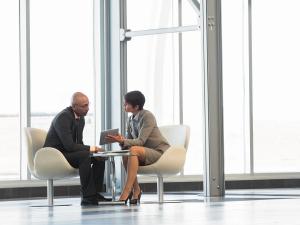 Is your company leaving cash on the table?
Let's take a close look at your servicing portfolio for opportunities to increase revenue and minimize expenses.
Explore our EBO Strategy
*Source: Inside Mortgage Finance's Mortgage Market Statistical Annual 2019 Yearbook
Connect with our experts.
For Ginnie Mae Servicers, managing your portfolio can be a tricky balancing act of providing consistent customer support, staying in compliance, managing expenses and staying within Ginnie Mae guidelines.
Contact us