Corporate Banking
Our Corporate Banking group serves public and privately held companies with annual revenue that exceeds $300 million, as well as clients operating within a specialized industry.
Contact Our Experts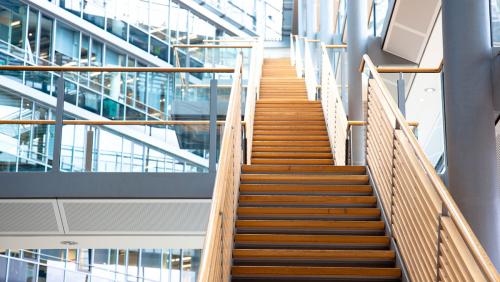 We pair strategic advisory with tailored service to help <br>our clients succeed.
We provide a premier client experience alongside a broad range of banking coverage to establish deep and lasting relationships with high-value businesses in our target markets. We look to provide scalable banking solutions that help our clients grow.
Creating relevancy to fuel growth
We believe that providing products that are relevant to your specialized industry can help your business grow.
Branded Retail
Owner-operators, national retail chains and franchisors.

Energy
Oil and gas, renewable energies and infrastructure.
Financial Institutions
Banks, credit unions and other financial firms.
Governments & Nonprofits
Public sector entities and NFP, including healthcare.

Healthcare
Medical providers and healthcare technologies.
Media & Telecom
Communication, entertainment and media technologies.

Technology
Ecommerce and tech, startups, and robotics.
No learning curves ahead.
Bankers that share the language of your industry are more capable of maintaining clear and congruent communication, without the obstacles of a generalist approach. As specialists in your field, we've found our bankers and clients produce a sharper vision and overall alignment to an agreed set of goals and strategy.
Texas Capital Bank's subject matter experts are better equipped to anticipate your needs by understanding your unique challenges and obstacles. Pairing subject matter expertise with capable bankers, we offer a specialist approach with current market insight and forecasting for accomplishing short-term goals and securing long-term financial wellness.
What sets us apart
When you work with our team, you'll be working with specialists who understand your business because they are a part of a segmented and aligned market team that has been assembled based on your annual revenue and specific industry vertical. With our full suite of treasury solutions and credit services under one roof, you'll be able to run your business more confidently, more productively and more profitably.
Explore our specializations.
We've built specialized teams with experience in a variety of industry verticals, merging exceptional financial acumen with a focused field of operation so that we can deliver effective solutions and an unparalleled experience.
See All Industries
Discover how our expertise can be a resource for your business.
Personal <br>Banking</br>
Banking with us means you're more than just an account number. We work with you to build a relationship, so you can build your future.
Explore Personal Banking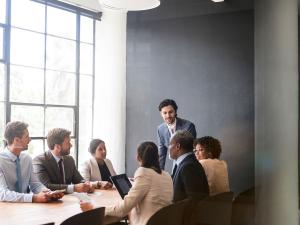 Private Wealth Advisors
We provide customized advisory and solutions that empower clients to achieve their personal and professional goals.
Meet Our Advisors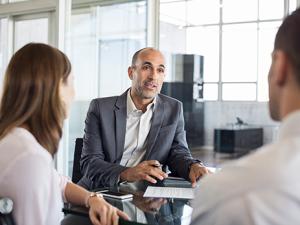 Texas Capital Securities
We provide insightful advice on capital markets, recapitalizations, liability management, mergers and acquisitions, hedging and other transactions.
explore investment banking
Connect with a Corporate Banking team member.
Begin your relationship with Texas Capital Bank today, starting with a conversation about how our team of Corporate bankers can empower your business.
Contact Our Experts