Community Impact
Texas Capital Bank's Community Impact program exists to remove barriers that stand in the way of communities becoming healthy, resilient and prosperous.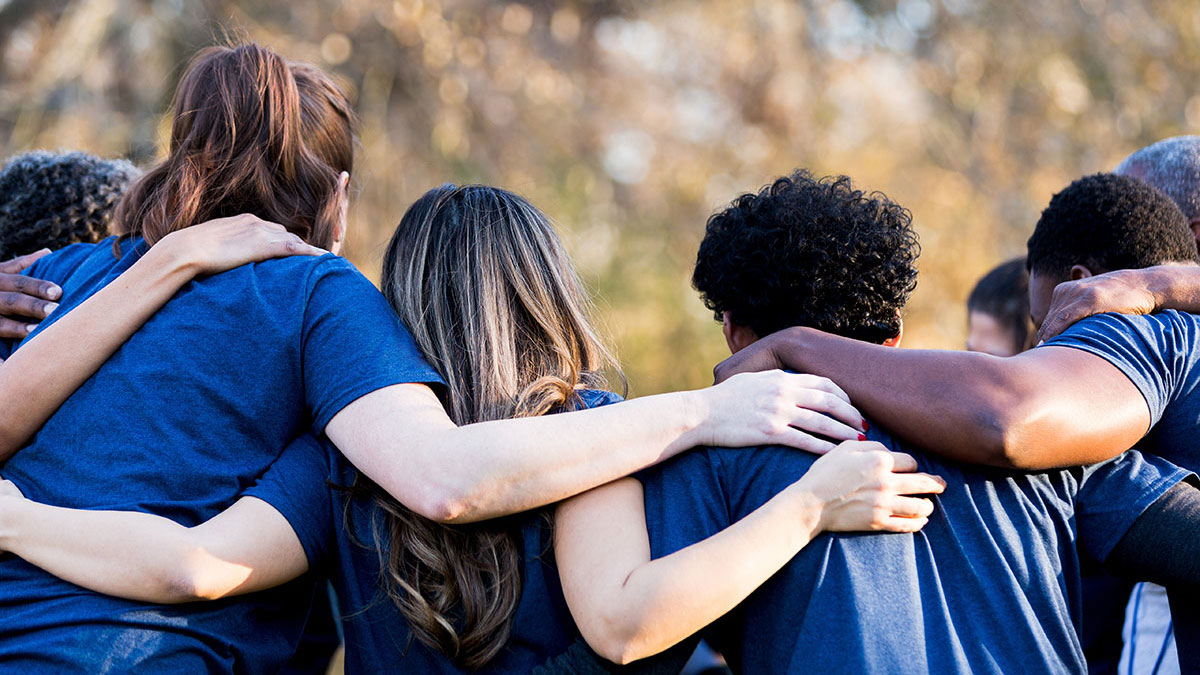 Investing in the communities where we live and work
Philanthropic Giving
Texas Capital Bank takes a relational and holistic approach on grantmaking. We regard our philanthropic communities as partnerships, and thus, don't have an open submission period. Questions can be directed to [email protected].
View Our Grant Guidelines
Community Reinvestment
Texas Capital Community Development Corporation lends and invests funds to finance affordable housing, economic development, community revitalization and more. Texas Capital Bank's Community Impact grants are given to 501(c)(3) organizations that serve low-and-moderate income communities and are aligned with our pillars.
Learn More About TCCDC
Texas Capital Bank in Action
Our employees embody our core value of caring through service and volunteerism. Each year our employees spend approximately 10,000 hours of their time serving communities throughout Texas. From serving meals to teaching financial literacy, our team can be found out in the community rolling up their sleeves and making positive change for people in need each and every day. 
Impact Teams are committees of volunteers in each market who coordinate local volunteer projects to serve the community alongside our nonprofit partners.
Disaster Recovery
When disaster strikes, Texas Capital Bank stands ready to take care of our clients, communities and employees any way we can. Our Mobile Center can be used as a temporary branch, providing clients with uninterrupted service in the aftermath of natural disasters.
In addition, we've also provided financial and volunteer assistance to disaster-response organizations in the aftermath of major storms and hurricanes. We support several organizations to help them provide food, shelter and other immediate needs for people affected by disasters. We also established an Employee Assistance Fund to give Texas Capital Bank employees who have been impacted by a disaster a hand and help them recover quickly.
Mobile Center
The Texas Capital Bank Mobile Center is a custom-made community service vehicle that allows us to travel through Texas providing financial literacy education and disaster recovery. The Mobile Center illustrates our longstanding belief in corporate social responsibility and determination to serve our community whenever and wherever they need us.
Outfitted with the technology-based Financial Instructional Tools (FIT) curriculum, the Mobile Center provides customizable financial education for all ages and stages of life, helping individuals reach their financial goals.
In addition, the Mobile Center is equipped with two cash-dispensing ATMs to assist in disasters. The Mobile Center can also offer many of the same services as a traditional Texas Capital Bank location.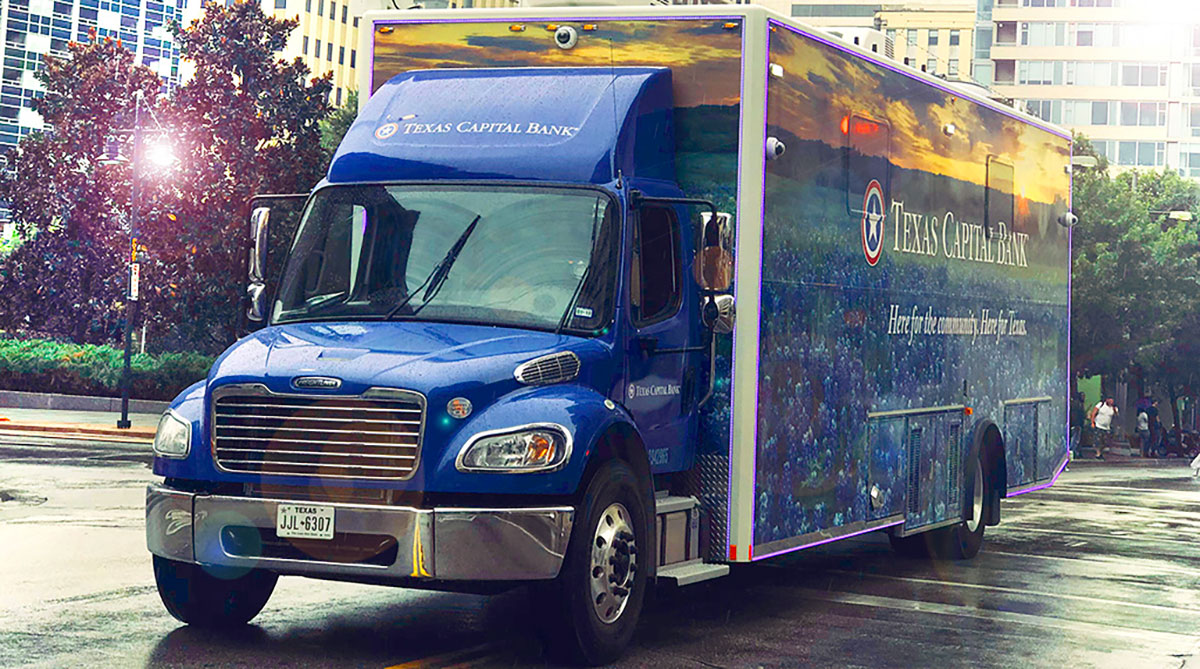 A prosperous community is our best investment.
Education
We create opportunities for lifelong success and have a passion for financial literacy, a serious challenge for many communities throughout Texas. We support a number of organizations that provide educational services like early childhood, STE(A)M and college preparedness.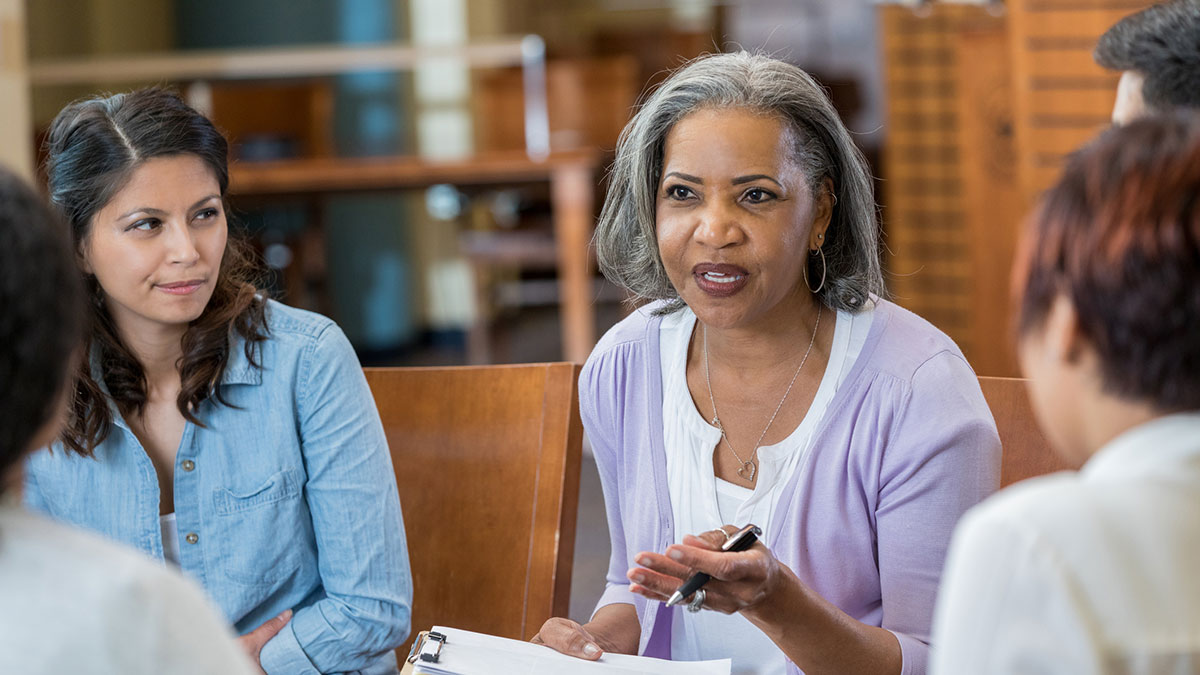 Health & Wellness
We invest in the health of people and communities through nutrition, preventive care and family services, and we believe that healthy individuals are the foundation of a healthy community. However, too many underserved communities have higher instances of chronic health problems due to a lack of access to nutritious food, preventive care and education about how to live a healthy lifestyle. We partner with several nonprofit organizations and provide support for a variety of health and wellness services such as preventative healthcare, nutrition for adults and children and family support services.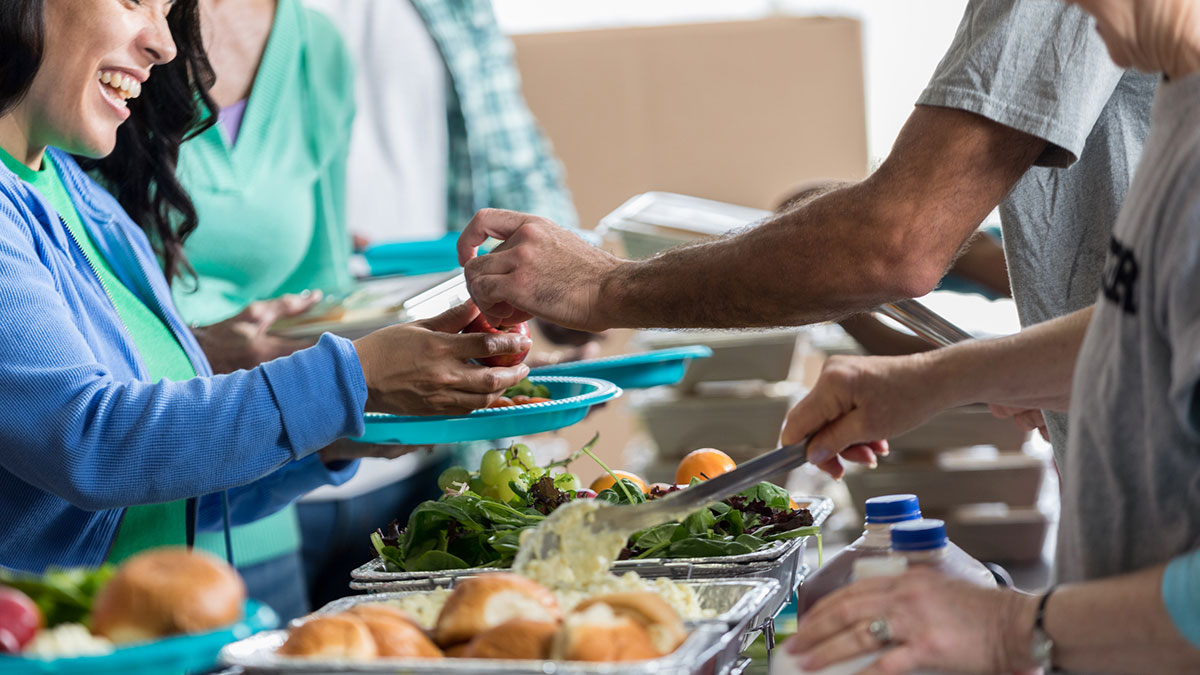 Community Revitalization
For many underserved communities, affordable housing, sustainable employment and access to transportation is something that can only be dreamed of. We help make the dream a reality through strategic partnerships and investments with affordable housing coalitions, builders, municipalities and nonprofit organizations.
In addition, our Texas Capital Community Development Corporation invests in projects that bring economic development to underserved communities such as workforce development, transitional and emergency housing and disaster relief and recovery.
LEARN MORE ABOUT TCCDC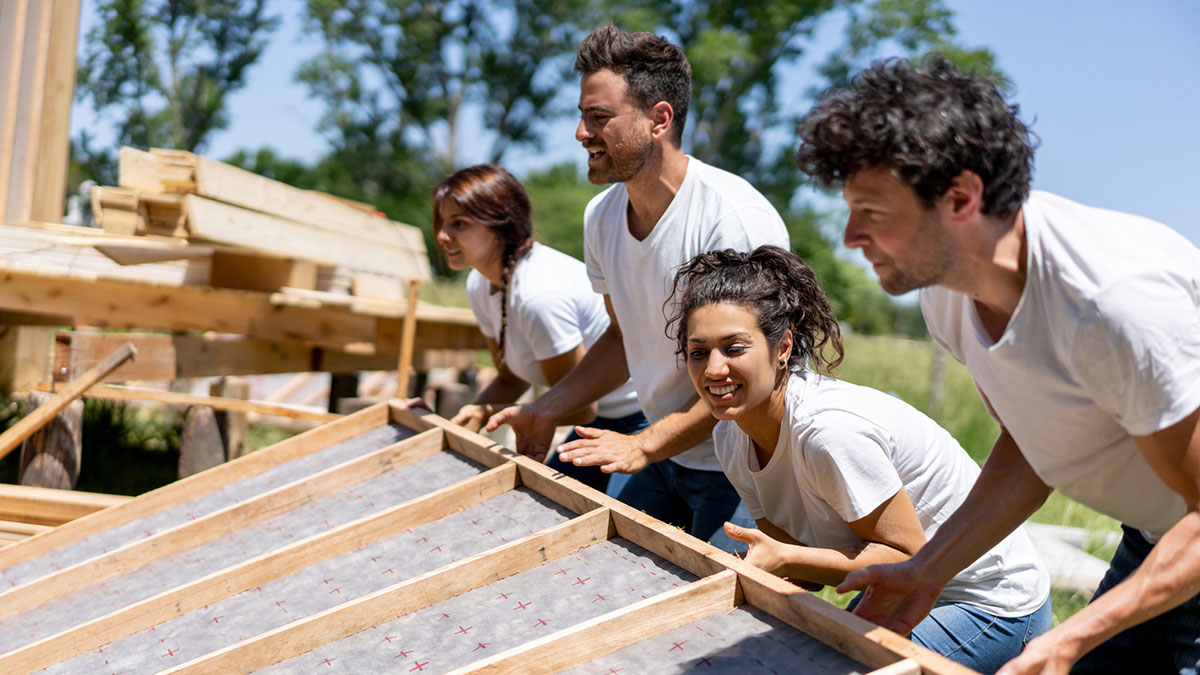 $1.7 Million
Through Texas Capital Community Development Corporation (CDC), $1.7 million philanthropic investments were made in 2020.
Read More
$1.7 Million
Through Texas Capital Community Development Corporation (CDC), $1.7 million philanthropic investments were made in 2020.