Consumer Finance Companies
Decades of experience have equipped our lender finance group with vast expertise and a discerning, disciplined approach. That combination of knowledge and know-how best serves our clients' needs and has earned Texas Capital Bank a reputation for excellence.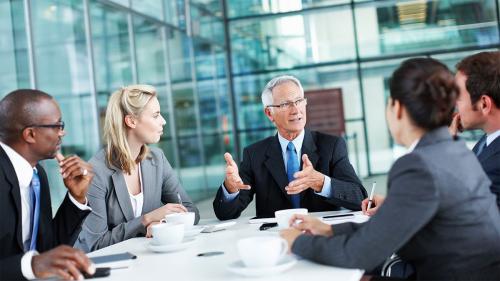 Our niche focus comes from extensive experience.
With deep connections built over three decades, our lender finance team maintains a strong standing in the consumer lender space. For the niche consumer finance markets on which we focus, we deliver unmatched experience and service.
Our longevity in the market is a sign of our thoroughness and commitment to long-term client satisfaction. We do more than other banks to understand our clients' businesses and listen to our clients' needs so that we can better help them prosper long term. Our goal is simple: to provide banking services to the nation's most successful consumer lenders by providing high-touch customer service, unprecedented industry knowledge and a deep understanding of their business.
Who we serve
We identify and support established, successful consumer lenders throughout the U.S., including sales finance companies, installment loan companies and investors in installment loans.
What we offer
Through our lender finance bankers, we offer a variety of services to consumer finance companies, including revolving lines of credit that provide long-term capital. We work quickly and smartly to get consumer finance companies the working capital they need to prosper.
A full-service bank makes a strong long-term partner.
In addition to predictable capital and responsive, dedicated service, we can deliver a host of ancillary services that consumer lenders need.
Explore our payment and treasury solutions backed by an online platform to increase control and visibility.
Learn more about our complete suite of credit and loan solutions designed to get you the capital you need to support your clients.
Find out how our commercial card program can be tailored to support your company's unique business goals.
Connect with an expert banker.
Experience more with experienced bankers who are committed to helping you grow.
Contact Our Experts