Treasury & Credit Products
We offer an array of treasury and credit products tailored for every deal. That means our clients don't just get the right solution, they get the best solution for them.
Contact Our Experts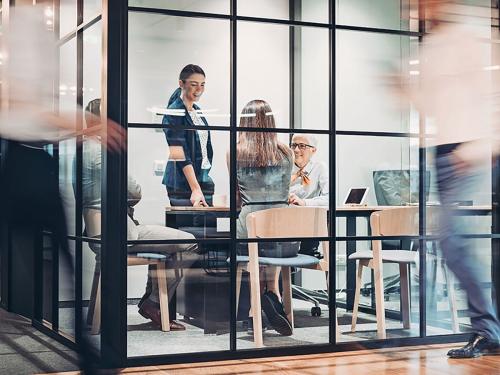 The means to help you grow through every phase of business
Our complete suite of lending, investment and financial management solutions comes with expert guidance from seasoned bankers who work to understand your unique business needs.
Treasury Solutions
Managing a successful company — regardless of the industry — requires stringent day-to-day protocols and secure technologies. That's exactly what we deliver through our treasury solutions. Our online platform increases visibility, allowing you to take informed actions, while our experts provide you with the guidance and working capital solutions you need to improve processes, optimize cash positions and streamline operations.
Credit & Financing
We understand the challenges of building a successful company. Texas Capital Bank's wide range of credit and financing solutions has helped provide working capital and drive success for businesses in nearly every industry across the nation.
Whether you have a specific need, such as buying inventory or equipment, or just require additional capital to manage day-to-day operations, you'll find our flexible credit and financing product offerings designed with your business in mind.
We have the know-how and results to offer expert service.
Connect with an expert banker.
Experience more with an experienced banking partner committed to helping you grow.
Contact An Expert