Alternative Investment Funds
Texas Capital Bank is invested in delivering results. We do the up-front work to enable time- and cost-efficiencies that translate to continuous, bottom-line value for our clients.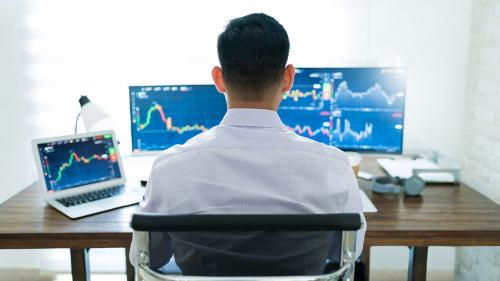 We offer a proven platform backed by seasoned experts.
Our fine-tuned process also includes immediate access to local, dedicated team members who work to respond to your concerns without delay. Add to that a reputation for delivering above expectations for clients across North America, and you have a bank that's invested in building a long-term relationship with your business — one that facilitates stability and strength, no matter what the market is doing.
Who we serve
We work on a national scale to support a range of alternative investment funds, including hedge funds, private equity and venture capital. We work closely with fund administrators to onboard funds quickly and seamlessly.
What we offer
We not only empower our team members to make quick decisions, we empower clients through a secure treasury management platform that enables direct access to initiate wire transfers and gain insights.
Access solutions designed to help you succeed.
As a full-service bank, you'll enjoy access to services and solutions beyond the traditional alternative investment arena.
Explore our complete suite of treasury solutions, including wire transfers, positive pay, online banking, payee match and information reporting.
Private Wealth & Brokerage Services
Trust your wealth management needs to a seasoned and credentialed team of investment experts.
Our variety of fraud monitoring and protection systems can help minimize your risk and improve peace of mind.
Texas Capital Bank has built up a solid compliance process that not only reduces risk for our clients, but also reduces the time and costs associated with onboarding alternative investment funds.
Emily Dawson
Senior Vice President & Private Client Advisor | Texas Capital Bank
Connect with an expert banker.
Experience more with experienced bankers who are committed to helping you grow.
Contact Our Experts