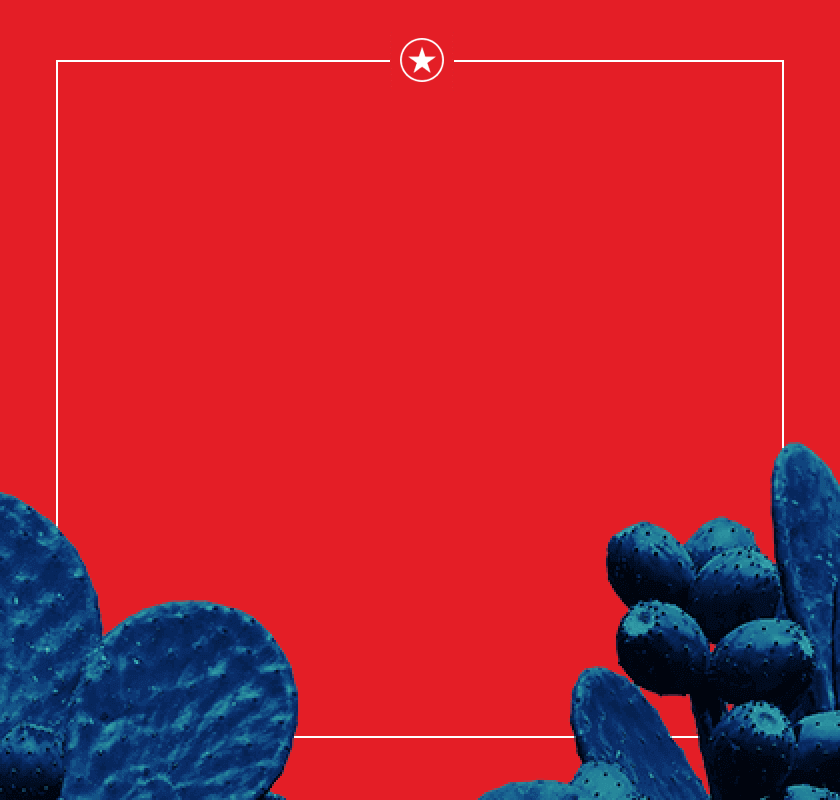 The state of the Texas economy
Are Texas companies optimistic about 2023? Sixty percent of survey respondents said yes when compared to the national economy. Download the eBook to learn more about their economic outlook and expectations for the year ahead.
What Texas companies are saying about 2023
Texas Capital Bank, in partnership with The Business Journals, surveyed more than 600 business leaders to explore factors impacting businesses in the past year, leaders' outlook for the state and national economy for the coming year and expectations around revenue, staffing and expenditures in 2023. Results indicate a more optimistic outlook for the economy of Texas than the national economy this year.
HIGHLIGHTS
Highlights from our Survey
Hear insights into key economic factors on business leaders' minds as they look farther ahead into 2023.
2023 Texas State of the Economy Report
What has Texan business leaders excited, what challenges will they face and what opportunities might be found among those challenges?
Gain Access to the Full Survey Results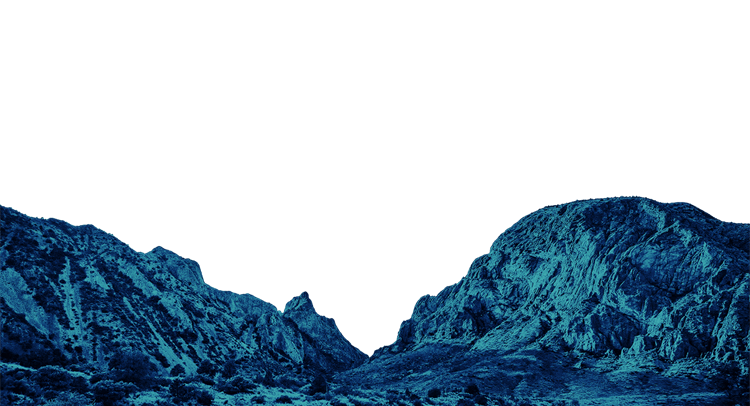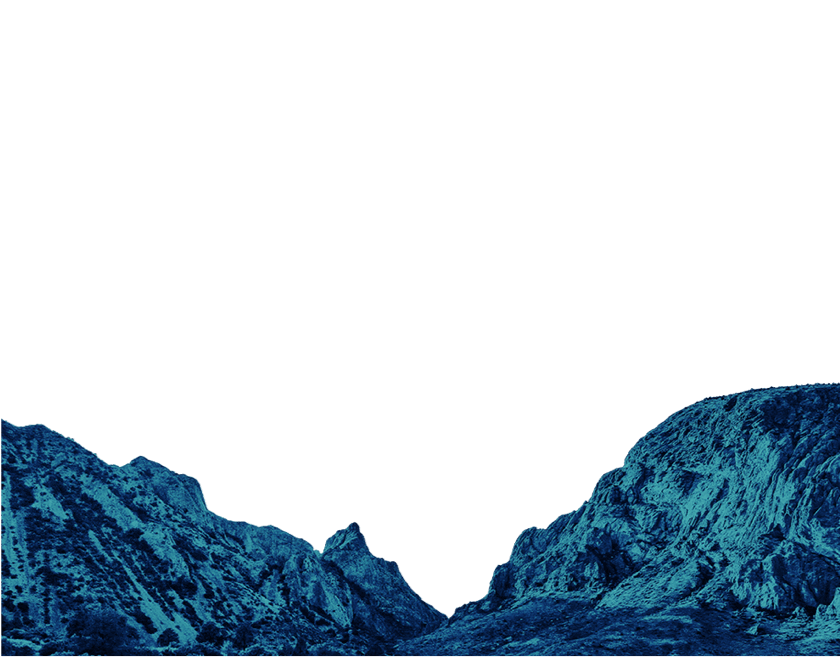 As we continue reinventing for tomorrow, 
we invite you to experience the next generation of banking.