What does your nonprofit organization or government entity need from a commercial bank?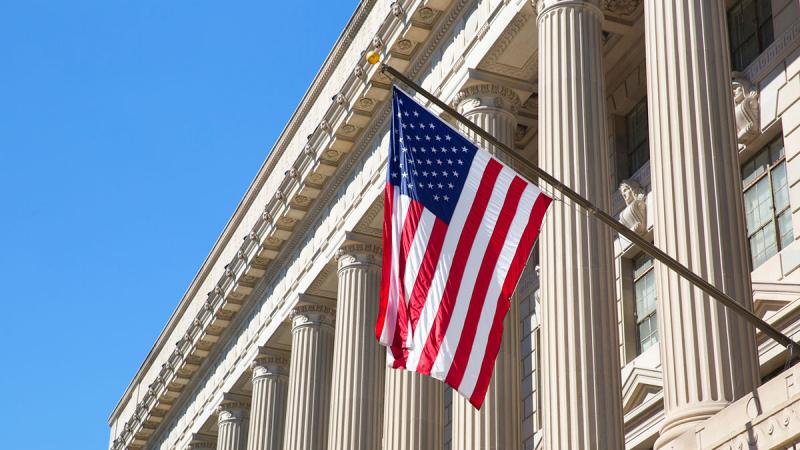 How to find tailored, innovative capital raising and working capital solutions
Because of their distinctive structure and operating models, nonprofit organizations, private/charter schools, government entities and charitable organizations have significant needs around capital raising and working capital — all of which come with some challenges. Aligning multiple stakeholders around these needs while maintaining trust and credibility with constituents and community members are significant ones, but with them come the opportunity to explore solutions that business owners may not have considered before. Finding the right solution starts with a strategic conversation with an experienced financial professional who can understand your needs and provide optimal strategies for success. Here are four steps to ensure you're talking to the right financial institution.
1. Focus on needs, not solutions. 
Leaders and bankers within this unique space often focus on specific capital raising structures that are common in the market. Finding your ideal capital raising solution, however, starts with choosing a financial expert whose first goal is to fully understand the nature, amount and timing of your capital expenditures plan, as well as any working capital requirements. 
2. Build a relationship based on understanding.
Before they can propose financing solutions, your banker will want to know everything about your organization, your immediate needs, your long-term strategy and your pain points. By understanding the nature, timing and dollar amount of your CAPEX plans and working capital requirements, your GNI (Government, Nonprofit & Institutions) banker can recommend the best solution for your organization — even if that means introducing a prospective client to a another more suitable bank. 
Texas Capital Bank is truly focused on personalized bank relationships. Whether you are a multibillion-dollar business or a non-profit like Genesis, they make you feel like you are their priority.
Jan Edgar Langbein
CEO | Genesis Women's Shelter and Support
3. Think innovatively and creatively.
The consultative process allows bankers and clients to use a shared understanding of clients' financing needs to devise optional solutions through whiteboarding and collaboration. Here are a few examples of financial structures the team at Texas Capital Bank has crafted through this consultative process: 
| | | |
| --- | --- | --- |
| Client | Municipality | A private K-12 school |
| Need | Lower cost of capital and to maximize capital raising proceeds while undertaking significant CAPEX/infrastructure projects | Refinance to achieve lower cost of debt |
| Solution  | Public/Private Bifurcation structure in which 1- to 10-year maturities were privately placed with Texas Capital Bank and 11 to 23-year maturities were issued in the public market | The school had never issued tax-exempt debt, even though they were a non-profit. After creating a cost-benefit analysis to help school decisionmakers see the best solution, Texas Capital Bank refinanced the school's taxable debt with a tax-exempt solution. |
| Result | Texas Capital Bank beat public market pricing on the 1- to 10-year maturities, generating a significantly lower total interest cost. Additional proceeds were generated through elimination of the debt service reserve fund on the private placement tranche. | Texas Capital Bank was able to save the school more than $500K. |
4. Identify solutions, then execute.
Our team is equipped to execute on innovative solutions through Texas-based decision making, ideal size and flat organizational structure, which allows for effective cross-collaboration and timely approvals. This also allows decision makers in this unique sector to maintain credibility with their many stakeholders. Texas Capital Bank has already established a reputation for efficient execution within this space; we're happy to provide references.
The financial viability of organizations within the GNI space is critical for maintaining community infrastructure as well as the health and wellbeing of citizens. Texas Capital Bank takes the time to understand each organization's unique financial needs, because finding the right solutions requires more than creative thinking, insight and experience. We believe it requires a true desire to see these organizations succeed. 
Texas Capital Bank's GNI group has more than 60 years of combined experience delivering solutions for healthcare, education, not-for-profit and government entities. Backed by a solid financial institution with $35 billion in assets, the GNI group works closely with financial experts and clients across multiple sectors to develop innovative financing structures and strong, long-term relationships.