Interest Rate Risk Management
Is your floating rate loan exposing your business to unexpected rate increases? Let our interest rate specialists assess your current loan structure and recommend a fixed-rate solution that aligns with your capital needs while mitigating your interest rate exposure.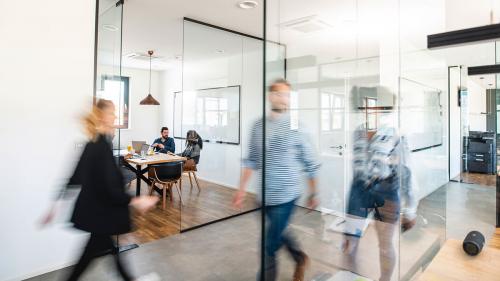 We're always looking out for your best interest.
At Texas Capital Bank, we have a long history of helping clients manage risk and optimize saving over the long term. We'll guide you through the process and deliver a tailored solution that brings together our market intelligence with a hands-on approach to service and support.
Efficient Cash-Flow Management
We can strategize a loan swap solution that results in significant savings over the long term.
Risk Mitigation
Our fixed-rate solutions will protect your business from unexpected rate changes.
Tailored Strategies
Our interest rate specialists will create a customized plan that sets you up for success.
Product: Interest Rate Risk Management
Connect with our industry experts.
Colin Boddicker
SVP, Private Wealth Advisor
Dallas/Fort Worth, TX
469.399.8552
Connect with an expert banker.
Experience more with experienced bankers who are committed to helping you grow.
Contact Our Experts