Interest Rate Risk Management
Is your floating rate loan exposing your business to unexpected rate increases? Let our interest rate specialists assess your current loan structure and recommend a fixed-rate solution that aligns with your capital needs while mitigating your interest rate exposure.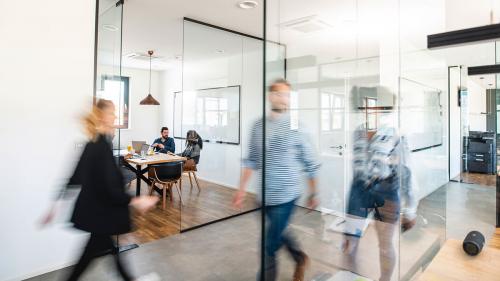 We're always looking out for your best interest.
At Texas Capital Bank, we have a long history of helping clients manage risk and optimize saving over the long term. We'll guide you through the process and deliver a tailored solution that brings together our market intelligence with a hands-on approach to service and support.
Efficient Cash-Flow Management
We can strategize a loan swap solution that results in significant savings over the long term.
Risk Mitigation
Our fixed-rate solutions will protect your business from unexpected rate changes.
Tailored Strategies
Our interest rate specialists will create a customized plan that sets you up for success.
Product: Interest Rate Risk Management
Connect with our industry experts.
Larry Gekiere
Private Client Advisor - Practice Lead
Dallas/Plano/Frisco, TX
972.963.3013
Jared Mills
Senior Vice President, Senior Relationship Manager
Dallas, TX
214.932.6771
Connect with an expert banker.
Experience more with experienced bankers who are committed to helping you grow.
Contact Our Experts