Mortgage Finance Treasury Solutions
Our commitment to our mortgage lender and servicer clients extends to our dedicated Mortgage Finance Treasury Services team — providing deep understanding solely related to your business.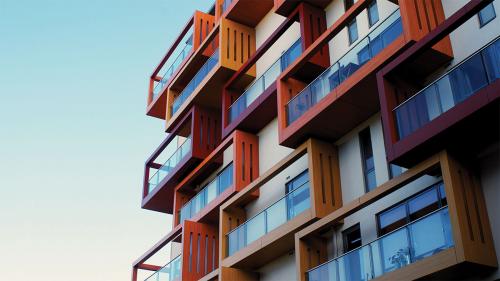 All your mortgage banking needs, all under one roof
We've assembled a dedicated Treasury Services team within our Mortgage Finance group that specializes in meeting the specific needs of mortgage lenders and servicers. Thanks to our expertise, we're able to offer customized solutions for your business that other banks don't — such as lockbox and ACH to meet your payment gathering needs. In addition, Texas Capital Bank is approved to hold escrows by FNMA, GNMA and FHLMC.
What sets us apart
When you work with our team, you work with treasury specialists that understand your business. You'll also enjoy the simplicity and efficiency of banking where you already have warehouse and other credit relationships. It helps you get the maximum value out of your deposit relationship and your money. With our full suite of treasury and liquidity services under one roof, you'll be able to run your business more productively and profitably.
Product: Mortgage Finance Treasury Solutions
Relationship Managers — more than bankers.
Discover how our expertise can be a resource for your business.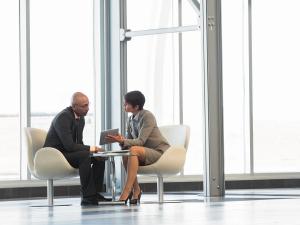 Is your company leaving cash on the table?
Let's take a close look at your servicing portfolio for opportunities to increase revenue and minimize expenses.
Explore our EBO Strategy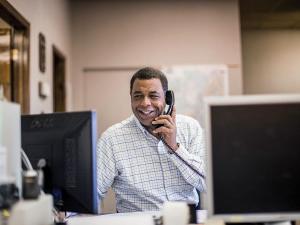 Hit the Fast Forward Button
Maximize your liquidity by realizing income earlier in the sales cycle with our Bank and Buy program.
Learn More
Connect with our experts.
Begin your relationship with Texas Capital Bank today, starting with a conversation about how our experts can empower your business.
CONTACT OUR EXPERTS