Risks and Rewards of Asset Based Lending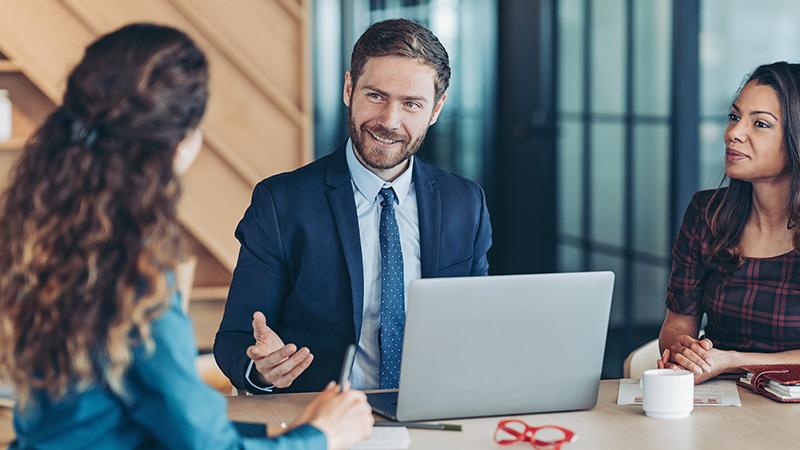 It's important to understand the risks and rewards.
Learn More
Traditional bank loans are a valuable source of financing, but they are not always the most appropriate or accessible source. Sometimes a company has a limited operating history or finds its earnings hard to predict. The business might be in a transitional growth period, or it might be dependent on services or commodities with high potential for seasonal or short-term fluctuations.
In these cases, asset based financing can be a more accessible source of financing than traditional loans, which often require a company's earnings and related financial statement ratios to remain in certain ranges. Asset based loans are not bound by these restrictions and, therefore, can provide companies with a safety net or resource for strategic growth. 
What is Asset Based Lending?
Asset based loans are a financing option based on the value of a business's accounts receivable, inventory and equipment or a combination of these forms of collateral. If the borrower fails to make required loan payments, the lender can seize the pledged assets and sell them to cover the loan. 
Asset based lenders advance funds based on a specified percentage of the value of the secured goods. The percentage varies, based on the type of collateral used and other conditions that affect the liquidity of the assets. 
What to Know Before Entering into an Asset Based Loan Agreement
Asset based lending may be a good financing solution for your business, but it's important to understand the benefits and risks before entering into such an arrangement. An asset based lender can offer greater insight into the impact on your unique business, but the following outlines some of the most common themes:
Rewards of Asset Based Lending
Greater accessibility. Companies that do not currently have the financials to access traditional lending may be able to meet their needs with this type of financing.  
Quick application and funding. The processing time for an asset based loan can be less than for a traditional loan.
Flexibility of use. Unlike some forms of lending, an asset based loan can be used for virtually any purpose, including working capital, major capital investments, acquisition finance, expansion, turnarounds, stabilizing cash flow or simply as an emergency cushion to increase confidence during transitional periods. 
Fewer covenants. Asset based loans have fewer covenants than conventional lines of credit. Staying in compliance is more straightforward.
Risks of Asset Based Lending
Asset risk. If you put up an important revenue-producing asset as collateral, failing to pay back the loan could result in the loss of that critical asset. This is the greatest risk in this type of financing.
Over-mortgaging. When assets are used as collateral, you face the risk that the value of those assets will fall, leaving you upside-down with more debt than equity. 
Borrowing limits. Not all of your assets may qualify as collateral, and the amount you can borrow may be further limited by how your lender values your eligible collateral. Some asset based lenders may put a low value on an asset that is a specialty or difficult-to-sell item. You are also limited by the percentage of your borrowing base the lender will offer. However, some businesses will find their collateral-driven borrowing capacity to be higher than traditional loan limits. 
Why consider Asset Based Funding?
If you have valuable business assets and a need for financing, but you experience seasonal or uneven cash flow patterns, higher leverage or cyclical changes to your business, asset based funding can be an excellent and effective solution. With a special focus on providing asset based loans for manufacturers, wholesalers, distributors, service companies and retailers, in addition to a wide variety of other industries, the expert team at Texas Capital Bank can provide the service and flexibility required to quickly turn your assets into working capital.
Connect with an expert banker.
Experience more with experienced bankers who are committed to helping you grow.
Contact Our Experts