Market Insights
Texas Capital Bank's successful history of being a trusted financial institution puts our team in the honored position to offer valuable insights that support both your business growth and personal wealth.
Sign up here to receive the insights in our Weekly Commentaries newsletter.
Get The Newsletter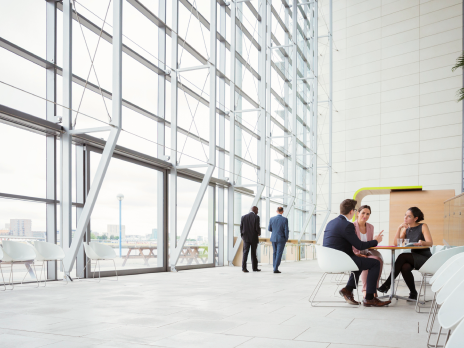 Working Capital, Working Smarter
A series of articles and videos exploring our working capital strategies.
Accelerate receivables to get cash faster.
Watch the first video in our four-part series on Working Capital.
See More Videos
Discover how Texas Capital Bank can help you prevent fraud.
Commercial Banking Trends
Crisis Planning: Protecting the Business You've Built.
Take these steps to protect your business.
Read the Article