Insights
We are invested in seeing our clients thrive. That's why we have some of the most experienced bankers in the industry. The insights shared here are a reflection of our bankers' creative thinking and quality execution, and serve as an example of what Texas Capital Bank can deliver for other businesses throughout the nation.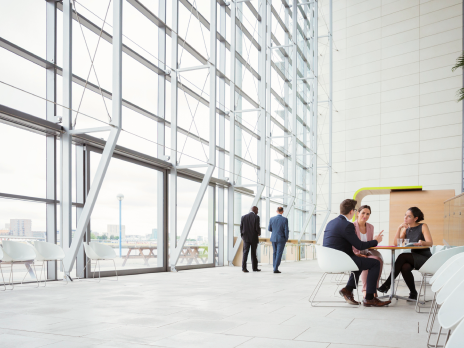 Working Capital, Working Smarter
A series of articles and videos exploring our working capital strategies.
Accelerate receivables to get cash faster.
Watch the first video in our four-part series on Working Capital.
See More Videos
Discover how Texas Capital Bank can help you prevent fraud.
Commercial Banking Trends
Crisis Planning: Protecting the Business You've Built.
Take these steps to protect your business.
Read the Article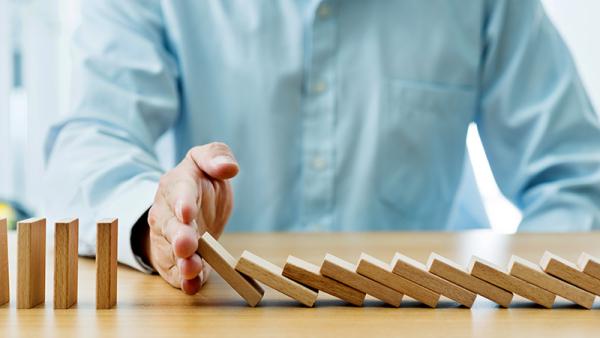 Our insights and resources can help you make the best plan for your business.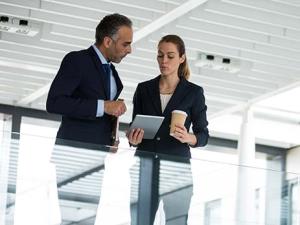 Building Business Resilience
While the future of the economy is uncertain, what is clear is that businesses should take a proactive and holistic approach to better manage costs, protect earnings and strengthen cash flow.
Article One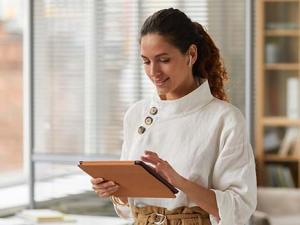 Optimizing Liquidity in an Economic Downturn
Now is the time for businesses to optimize liquidity.
Article Two