Title Companies
Texas Capital Bank built a specialized title company group around our first title clients decades ago. Today, that team serves a multitude of title companies with the same commitment and sense of urgency.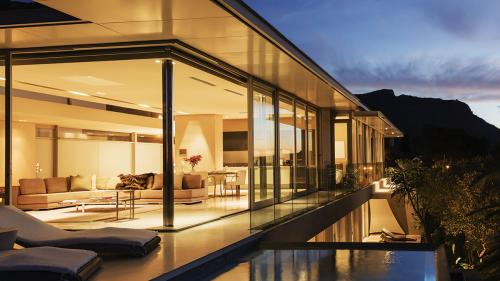 Our industry experience is our clients' advantage.
Experience is a great teacher. Our title company group, which averages 20 years in the industry, demonstrates this every day.
We understand the importance of moving quickly for clients even before they become clients. We provide a seamless onboarding experience, integrating with key software platforms such as RamQuest, Qualia and Rynoh. We work hard to ensure wires are issued promptly and email confirmations are received. We also clear the Office of Foreign Assets Control (OFAC) standards within hours, not days. Should any issues arise, our fraud team, which includes former law enforcement personnel, is always standing by.
Who we serve
We work with title companies across the U.S., from large corporations to independent agents and those with national offices to those with a single-market presence.
What we offer
Our clients get immediate access to a dedicated team — not a recording or call center. This translates to a timely response and the confidence that wires were sent out on time.
We deliver high-touch services with full-service solutions.
In addition to our complete suite of banking solutions, Texas Capital Bank is a member of title company industry associations including ALTA and TLTA.
Our complete treasury solutions help you manage operational costs, maintain visibility into funds and maximize returns on cash.
Texas Capital Bank offers flexible financing solutions designed for the various and complex needs within residential real estate.
Learn more about our fraud monitoring and protection systems backed by an expert team with experience at the state and federal level.
The title industry has a lot of pressures. Timing is everything. Our clients are glad to have a dedicated team like ours who understand why they need to act fast as much as how to.
Mike Robnett
Executive Vice President | Texas Capital Bank
Connect with an expert banker.
Experience more with experienced bankers who are committed to helping you grow.
Contact Our Experts