Healthcare, Institutions & Government
You're in a unique space. We're uniquely positioned to help.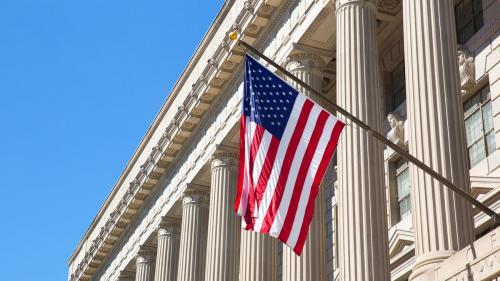 More than capital raising. More than a bank.
Work with us, and you will have access to a team with 60+ years of combined experience delivering public finance solutions for healthcare, education and government.
Education
We serve multiple types of educators, including colleges and universities, charter schools and private K-12 education.
Taxable and tax-exempt financing
Bridge-to-bond financing
Revenue cycle management tools including commercial card
Pledge and capital campaign financing
Endowment and investment management
Government
We provide capital raising and banking solutions tailored to municipalities and other government entities.
Municipal bond private placements
Interim funding solutions
Tax-exempt equipment leasing
Bond Anticipation Notes (BANs)
Collateralized deposits
Treasury Management Solutions including commercial card
Healthcare
We can provide tailored banking solutions to hospitals, healthcare systems and nonprofit healthcare organizations.
Revenue cycle tools including commercial card and receivables solutions
Tax-exempt financing
Equipment finance and leasing
Advancing line to bridge to bond issuance
Investment management
Nonprofits
We work with nonprofit leaders, financial advisors and boards of directors in a range of organizations.
Capital campaign bridge financing
Taxable and tax-exempt financing
Working capital lines of credit
Equipment leasing
Real estate financing
Treasury management solutions including commercial card
Investment management
What does your nonprofit organization or government entity need from a commercial bank?
How to find tailored, innovative capital raising and working capital solutions.
Read More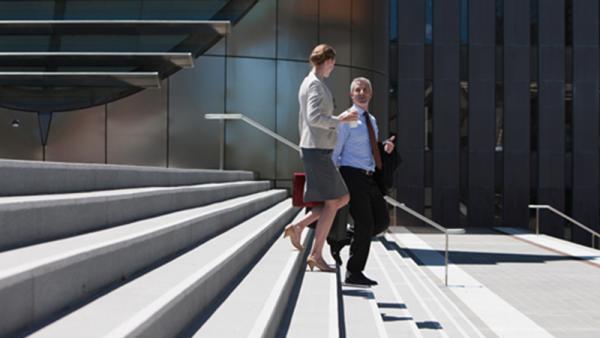 Industry: Healthcare, Government, and Education
Start a conversation that lasts.
Texas Capital Bank really cares about the community, and it shows throughout the entire team – it's just a different banking experience.
JAN EDGAR LANGBEIN
CEO | Genesis Women's Shelter and Support
Connect with a Texas Capital Bank team member.
Experience more with experienced bankers who are committed to helping you grow.
Contact Our Team