Working Capital, Working Smarter
Is your company leaving cash on the table?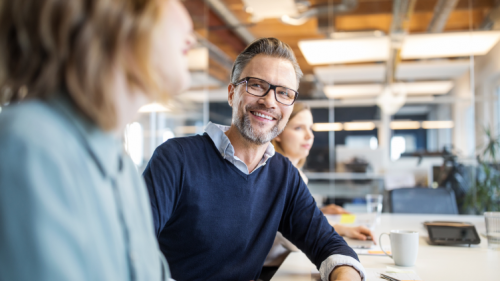 Explore our working capital strategies.
Explore the content below for best practices on how to optimize your company's working capital, all while gaining visibility into your cash positions, protecting your accounts from fraud and allowing more flexibility in leveraging credit.