Students & Graduates
Begin your career development with Texas Capital Bank.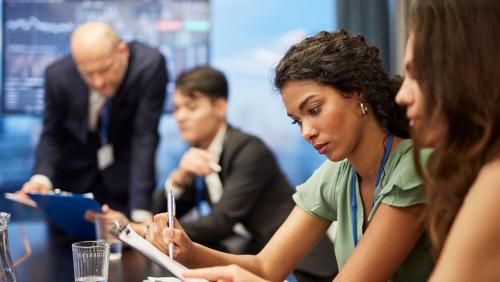 Whether you are looking for your first internship or a full-time opportunity as a college graduate, we have many options to help develop your career.
Summer Internships
Our internship programs offer unique opportunities for rising seniors to gain an overview of the banking industry, be partnered with a mentor who will direct day-to-day projects throughout the summer, and work on a charitable project benefiting one of our nonprofit partners. Top performers will be eligible for full-time employment upon graduation.
Apply Now
STARs Program/Early Careers
Begin your career in financial services by gaining broad-based knowledge of our industry, products and solutions. The program will consist of classroom sessions, on-the-job training, computer-based training, and self-study projects. Following successful completion of the program, you will be placed into an analyst role within the bank.
Search Current Openings
Texas Capital Bank and its subsidiaries are equal opportunity employers.
Our goal is to attract, develop, and engage the best and brightest from all walks of life and backgrounds.
Choose from a variety of career paths in the financial services industry.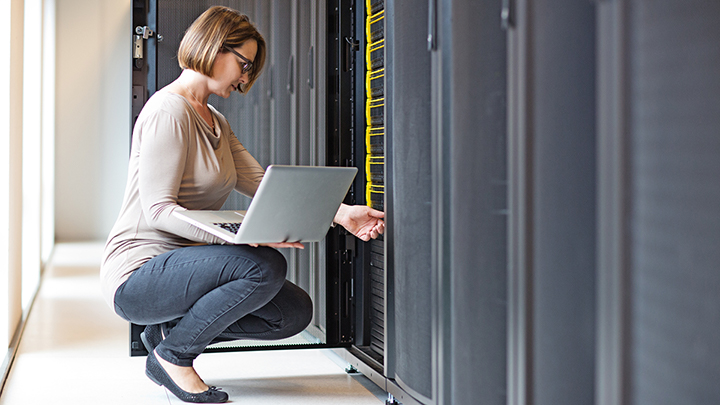 IT & Information Security
Gather an overview of information technology and cybersecurity & privacy within the banking industry.
View Openings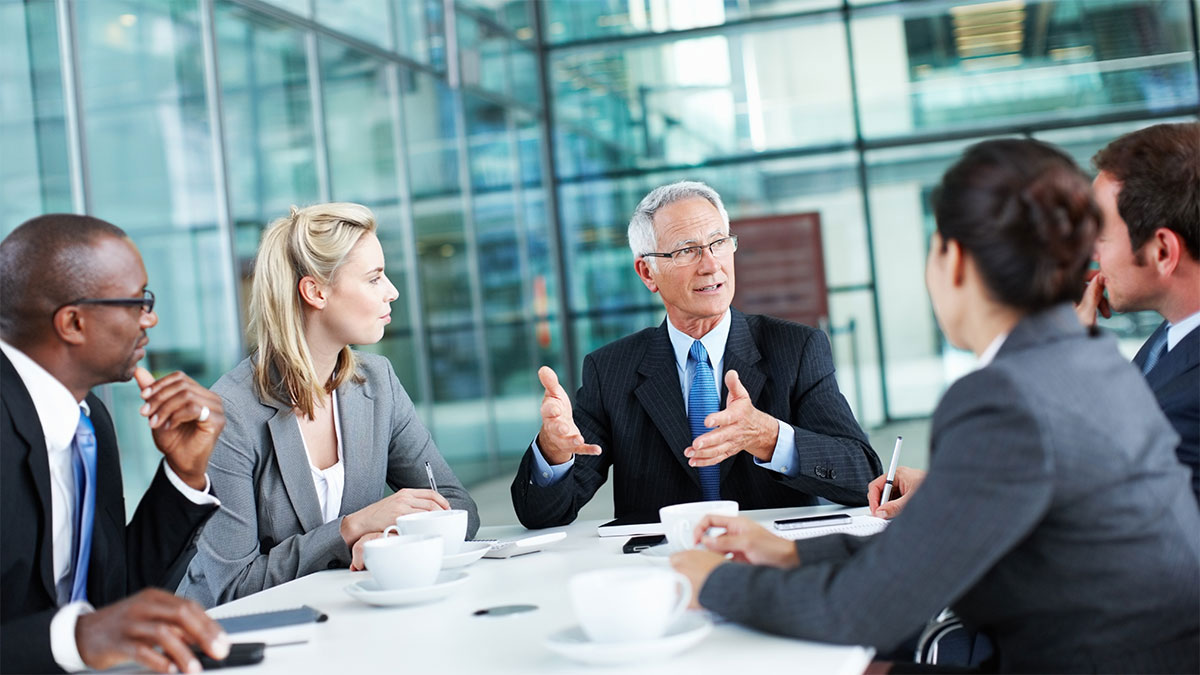 Commercial Banking
Assist with a variety of projects that touch on many areas of the bank to provide an introductory outlook into the day-to-day of a commercial bank.
View Openings