Personal Certificate of Deposit
No matter what your savings goals, our personal Certificate of Deposit (CD) provide you with a variety of ways to help you achieve them faster.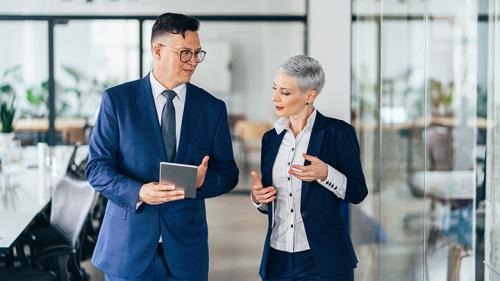 The capital you need today to succeed tomorrow
We also offer personal savings solutions through Bask Bank and BankDirect®, our internet-only bank divisions. In addition, our Private Wealth Advisors are here to provide comprehensive financial management for high-net-worth clients seeking ways to maximize their wealth.
Account Type
Minimum Opening Balance
Account Features
Interest
Service Fees
Certificate of Deposit
$1,000

Fixed rates
Penalty for early withdrawal

Interest compounded daily
No service fees
---
For additional information please see our Disclosures.
Read about our Private Wealth StarPoint Collection products. 
Review our Fee Schedule.
Learn more about our Bask Bank and BankDirect® personal savings, checking and CD products.
Connect with an expert banker.
Experience more with experienced bankers who are committed to helping you grow.
Contact Our Experts