Warehouse Lending
Our team will help increase your operational efficiency and optimize your capital so you can run your business more profitably.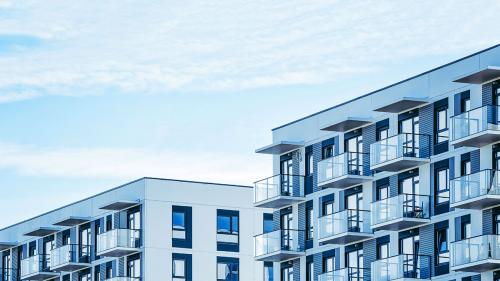 Expect more from your warehouse provider.
Every bank says they are committed to your success. At Texas Capital Bank, we actually deliver on that promise and understand that a one-size-fits-all approach doesn't work for everyone. When you work with us, you gain access to our extensive network of clients, vendors and other industry insiders that can help you solve the problems you face every day. Let us help customize a warehouse facility that works for you based on your size, market and product offering.
What sets us apart
At Texas Capital Bank, we are single-mindedly focused on helping you deliver on your promises, because ultimately that's what it's all about. We've developed a culture that cares; you're supported by a dedicated relationship manager who delivers the expertise of an industry veteran, backed by a support team that helps you execute on your commitment to your borrowers day in and day out, no matter what. The result is complete peace of mind and the ability to run your business more smoothly, efficiently and profitably.
Where service meets technology
Our support team relies on the latest in technology to help us help you. Our online warehouse lending platform WarehouseNow® speeds fundings and gives you greater visibility and control of your warehouse credit facility, providing more predictability to your daily operations. You can quickly upload new funding requests and confirm within minutes that your wires were sent. And, whether you're in the office or on the road, you'll be able to view your account and access real-time reports to better manage your warehouse facility and your business.
Industry Solutions
Specialized credit options for mortgage lenders and servicers
Receive maximum value from your banking relationship
Take a closer look at your servicing portfolio for opportunities to increase revenue and minimize expenses
Industry: Mortgage Finance
Relationship Managers — more than bankers.
Discover how our expertise can be a resource for your business.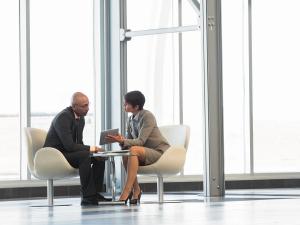 Is your company leaving cash on the table?
Let's take a close look at your servicing portfolio for opportunities to increase revenue and minimize expenses.
Explore our EBO Strategy
Connect with our experts.
Begin your relationship with Texas Capital Bank today, starting with a conversation about how our experts can empower your business.
CONTACT OUR EXPERTS