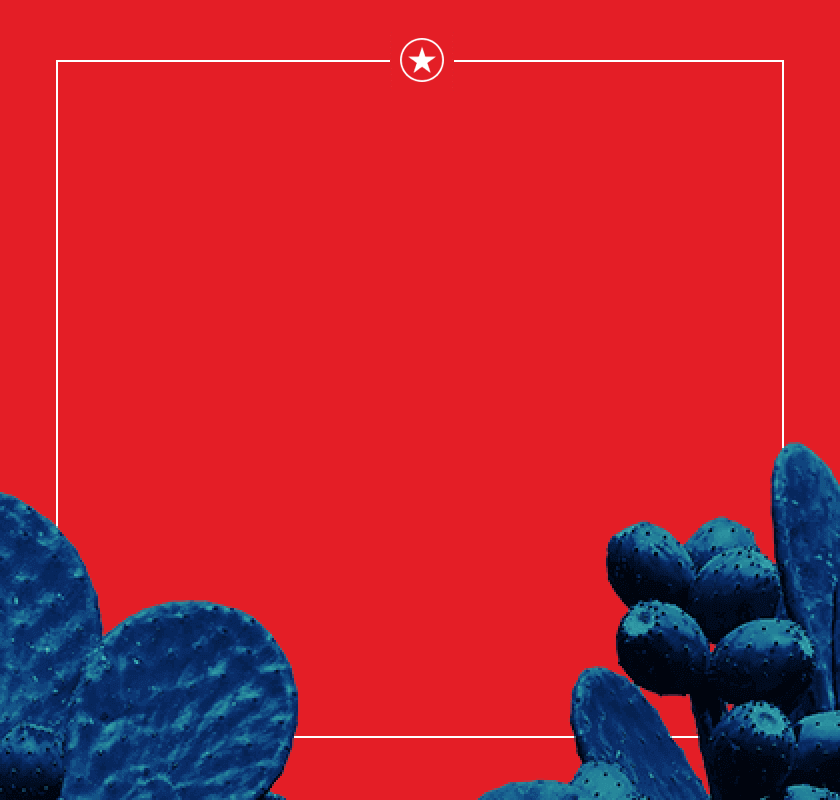 We're elevating
how Texas banks.
Unbridled innovation, audacious goals, epic success — three aspirations driving everything we do. If that sounds familiar to you, you're the client whose business we strive to earn.
In just 18 months,
we've revolutionized our operations to do just that — earn your business and then exceed your expectations. We've strengthened our financial position, our teams and our offerings. But this isn't about where we've been. This is about where we're going. We have a story to write. And this is only the start.
How we're building the bank of the future
right here in Texas.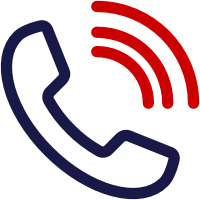 Your First Call
From consumer to corporate banking and private wealth and investing, we offer everything you need along your journey. That means you can rely on a single team that knows your business.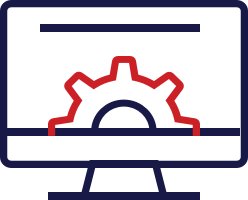 Earning the Right
We ensure we provide the unique specializations that best serve our clients, while consistently innovating for the future so you know you're getting the best banking technology.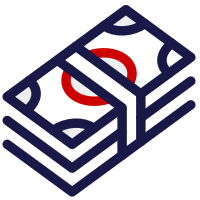 Financial Strength
We've proactively strengthened our position with industry-leading operations and a growth-oriented mindset.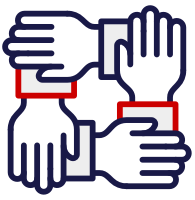 World-Class Expertise
We're bringing you the best banking minds in the business by heavily investing in our people and building our teams with best-in-class talent.
18 months. More than 30 initiatives.
So much more to come.
Here are just a few ways we've transformed to serve you.
New CEO Rob C. Holmes started

January 24, 2021

Investing in our talent

We hired 60% more frontline bankers and hired
best-in-class talent that helps us stand out nationwide.

Defined by clients like you

We created banking verticals to specifically address
what clients like you need most.

Expanded offering

We've developed a whole new business banking
capability to form relationships with clients as they
advance in their business objectives.

Corporate banking

We've developed our industry portfolios to provide
catered offerings.

Texas Capital Securities launch

We expanded to provide our clients access to capital
markets, financial advisory and other investment
banking solutions.

Sales and trading

We bolstered our expertise in the mortgage warehouse
business to provide exceptional insight for loan
syndication, bonds and high-yield investments.

Expanded treasury services

We've enhanced our wire transfer platform and
strengthened our merchant offerings across verticals.

Moving to the cloud

By amplifying the sophistication of our technology, we
can operate faster and with greater efficiency.

Digital client onboarding

A streamlined process allows clients to complete our
consumer checking onboarding process within a day.

Enhanced security

We've heavily invested in cybersecurity, capital control,
management processes and embedded banking.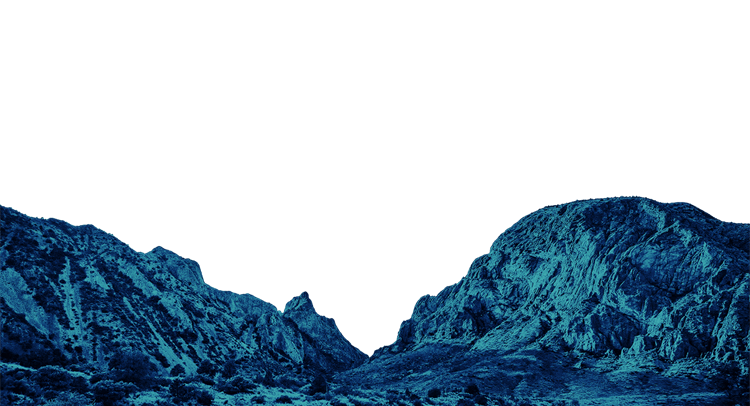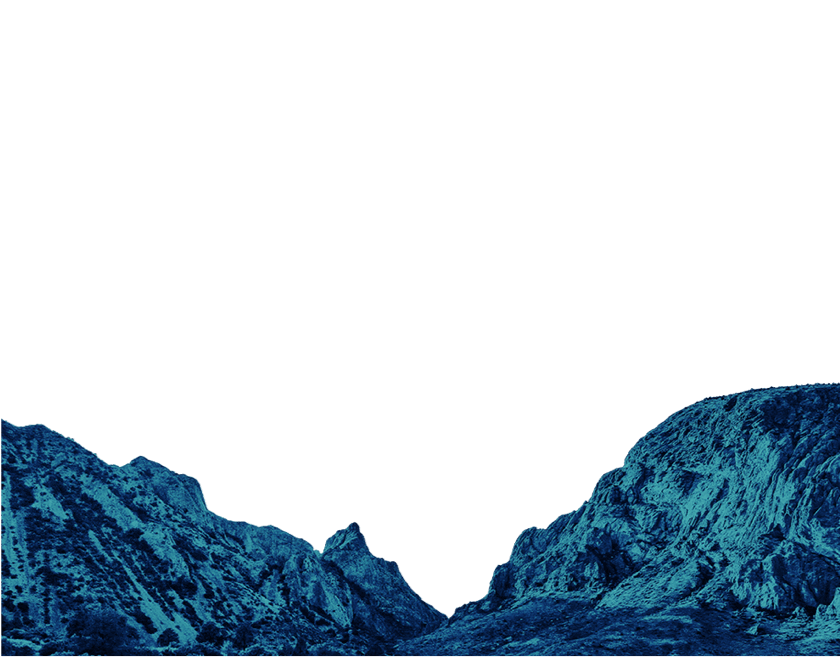 As we continue reinventing for tomorrow,
we invite you to experience the
next generation of banking.
Let's Connect