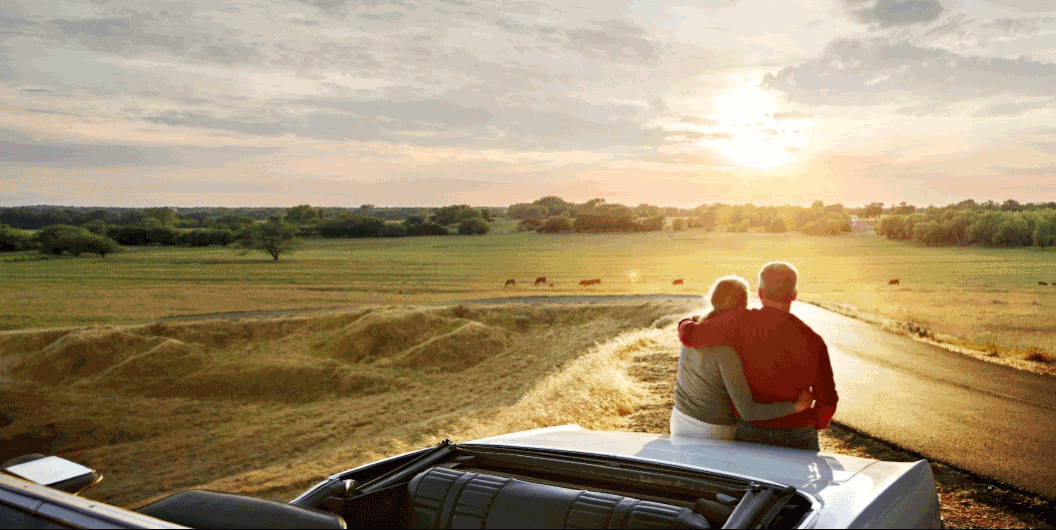 How it works
1. Open
Open a new Premier Checking Account online in just minutes.
2. Fund
Fund your account within 30 days with at least $25,000.
3. Maintain
Maintain an average monthly balance of at least $25,000 for 90 days.
4. Set up
Set up deposits totaling $2,500 per month, for the first 3 consecutive months.
5. Receive
Receive $500 qualifying cash bonus deposited to your account at the end of 90 days.<sup>1</sup>
Features and Benefits
Unlimited ATM Rebates
Premier checking means unlimited rebates on ATM transactions across the globe.
No Monthly Service Fee
Rid yourself of account fees with qualifying balances across your Premier Accounts.<sup>2</sup>
Preferred Pricing
Checking at the Premier level gives you access to premium interest rates.
Premier Relationship Banking Rates<sup>3<sup/>
Balance Requirements
All Balances
---
Annual Percentage Yield (APY)
0.15%
---
Curious about our other Premier solutions?
Chat with one of our dedicated specialists to find out which one of our Premier accounts is right for you.
Contact Our Experts
1Eligibility: To be eligible for the offer, your Texas Capital Bank Premier checking account must be open without being changed to a product with lower requirements and in good standing at the time of fulfillment. Limit one cash bonus offer per customer, including all individual and joint accounts. Customers (Primary or Secondary) who have a current or past Texas Capital Bank deposit account within the past 6 months from account opening date are not eligible for this offer. Qualifying electronic direct deposits or transfers include, but are not limited to salary, pension, Social Security, or other regular monthly income deposited through the Automated Clearing House (ACH) network to this account by your employer or an outside agency, totaling $2500 per month for 3 consecutive months, starting from the 1st calendar month after month of account opening. The cash bonus to your Texas Capital Bank eligible checking account will be reported on the applicable IRS form. Texas Capital Bank employees are not eligible for this offer. All promotional offers, products and services offered by Texas Capital Bank are subject to updates, modifications and/or termination by Texas Capital Bank.
2Maintain a minimum daily deposit balance of $25,000 in the Premier Checking account to avoid a service fee. Otherwise, a $25 monthly service fee will be assessed.
3Rates on all checking and money market account types are for personal accounts only and are variable and subject to change at any time without notice. Interest on checking and money market accounts is compounded daily on the collected balance and paid monthly. $25,000 minimum opening deposit for new Premier Checking to receive this offer. Monthly service fees may reduce earnings on accounts.