Community Reinvestment
Texas Capital Bank invests in low-and-moderate income communities by financing affordable housing, job creation, community revitalization projects and other ventures that empower communities.
View the 2023 Report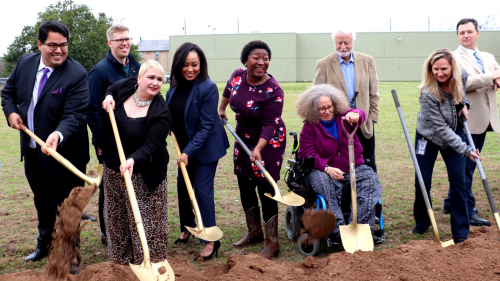 Texas Capital Community Development Corporation
TCCDC is a wholly owned subsidiary of the bank, whose purpose is to lend and invest in economic development for underserved communities.
Providing Hope Through
Impact Lending
$2 Billion
Small Business Lending in 2020
Providing Hope for Small Business & Home Owners
$718 Million
1,647 PPP loans granted in 2020
Providing Hope Through
Impact Investing
$133 Million
Texas Capital Community Development Corporation Investments in 2020
Organizations We Support
Texas Capital Bank works with various non-profit organizations to reinvest in the communities we do business in. Each organization is centered around bettering our community and the lives of its members. For more information about Texas Capital Bank's involvement and impact, please watch the following video.
As President and CEO, it is important to me that the company live up to its stated values. As we look forward, we are eager to accelerate our advancements in diversity, equity and inclusion efforts as well as environmental, social and corporate governance areas.
Rob C. Holmes
President and Chief Executive Officer
Texas Capital Bancshares, Inc.
& Texas Capital Bank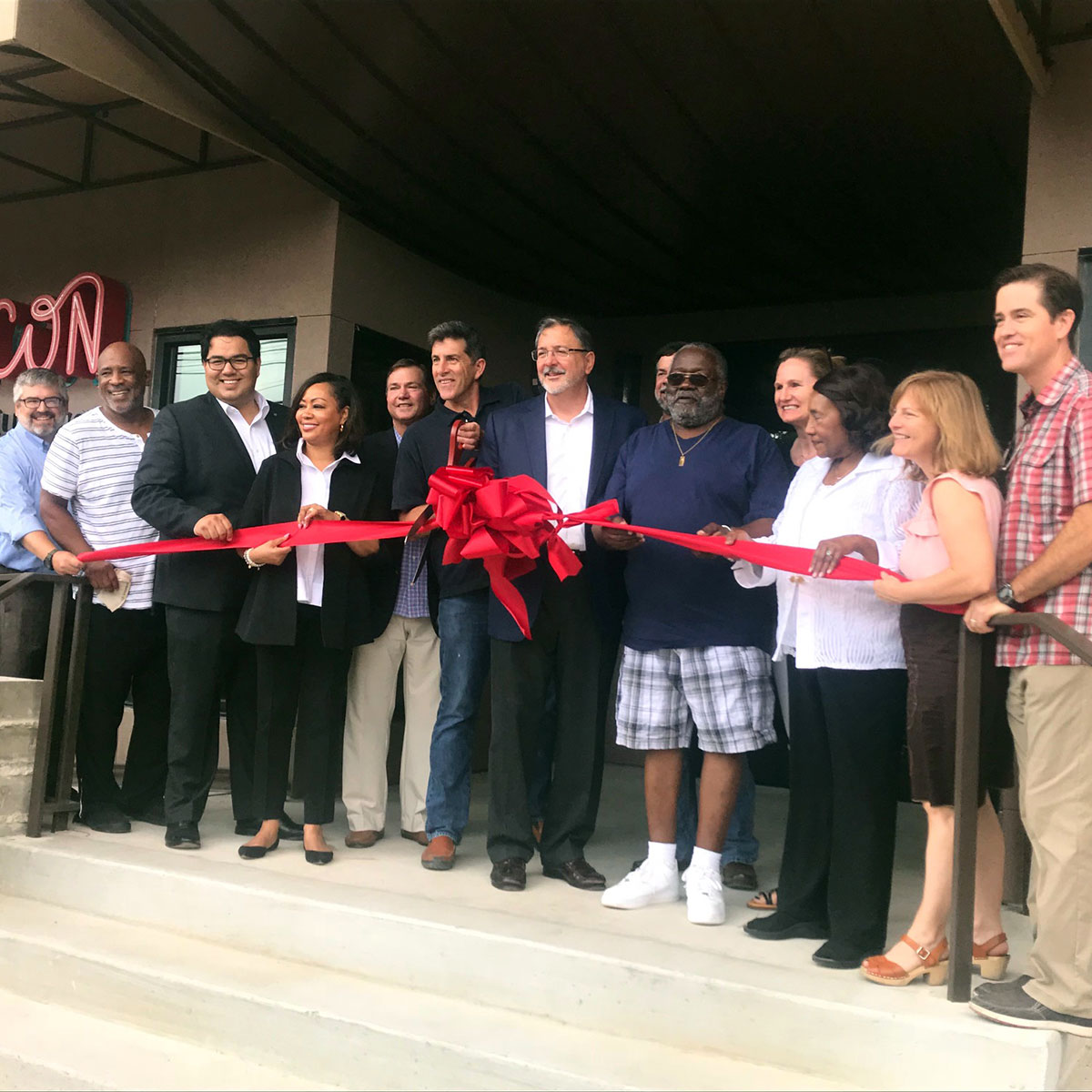 The grand opening with Texas State Affordable Housing Corporation for The Chicon, a 28 owner-occupied residential unit in Austin.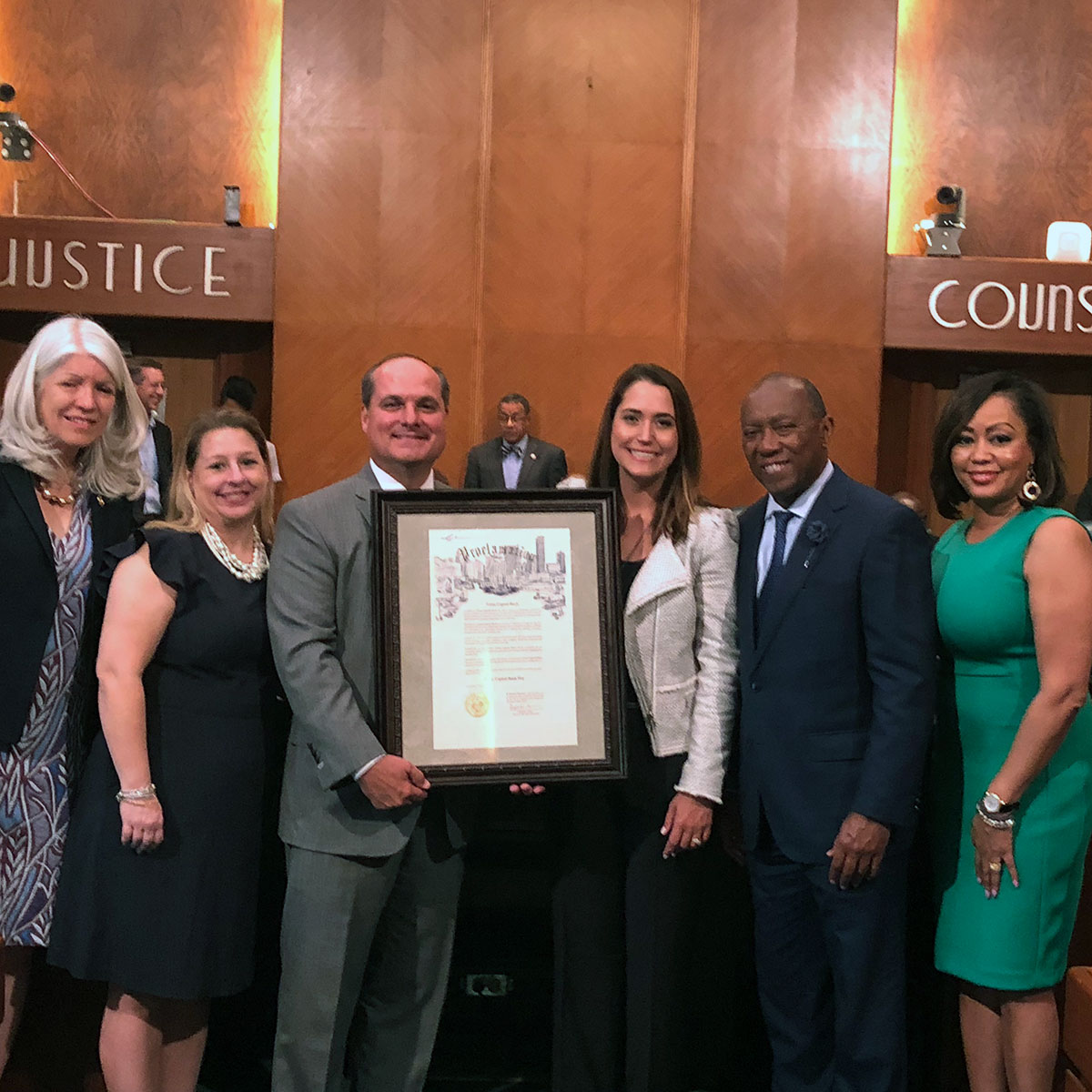 The City of Houston proclamation of May 8 "Texas Capital Bank Day" for contributions to affordable housing.