Personal Term Loans & Lines of Credit
Whether it's a request for a term loan for personal use or maintaining a line of credit, the personal lending experts at Texas Capital Bank have you covered. With our personal approach to service, here you don't just get a loan; you build a banking relationship that grows right along with you.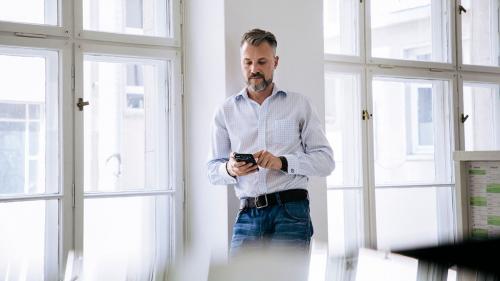 The financing you need to think bigger
Our personal lending options do not require an origination fee or prepayment penalty. All personal lending options require a minimum application amount of $3,000.
Personal Loans
12, 18 or 24 months' fixed-rate terms available
Unsecured and secured loans available

Personal Revolving Lines of Credit
Unsecured and secured lines of credit available
12 months' fixed-rate term
Funds may be used for personal use

Loan or Line of Credit Secured by Marketable Securities
12 months' fixed-rate term

CD Secured Loans
Term loan — match CD term with fixed rate
Revolving line of credit with 12 months' fixed-rate
All loans subject to Texas Capital Bank credit approval
Connect with an expert banker.
Experience more with experienced bankers who are committed to helping you grow.
Contact Our Experts