Escrow & Specialized Services
Execute deals with precision led by a team of specialists with deep expertise across nearly every type of escrow transaction.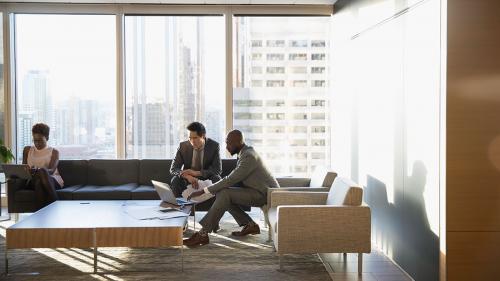 Expert execution when it matters most
Financial deals can take months or even years of preparation. It's critical to have a dedicated team that can move your deal across the finish line and execute your transaction in a timely and seamless manner. At Texas Capital Bank, our Escrow and Specialized Services team always has your best interest at heart. We'll listen to your needs, understand the dynamics of your deal and then recommend a tailored strategy to mitigate risk, protect your assets, and ensure a swift closing and secure transfer of funds.
Broad Solutions
We can perform all escrow agency, depositary and specialized agency duties, across any industry over any duration.
Targeted Experience
Our escrow team brings a wealth of transaction experience that spans nearly every asset stack and industry.
Global Reach
Texas Capital Bank has experience with foreign exchange transactions and can help you navigate the global marketplace.
A focused strategy for every escrow transaction
Whether you're undergoing a merger or acquisition, buying or selling commercial real estate, expanding your business or undergoing a major update to your facilities, we have an escrow solution that's right for your business. Plus, we'll provide the financial expertise, experience-based insight and proven processes that ensure a consistent experience from one escrow transaction to the next.
Turn your assets into something greater.
Our Solutions
Collection Accounts                                   
Contractor Rention                                        
Escrow Accounts                                           
Foreign Exchange Transaction Options      
Investment Options   
Off-Balance Sheet Liquidity           
Qualified Settlement Fund Accounts    
Reserve & Waterfall Accounts    
1031 Exchange Account Customized to Your Needs                                                                   
Use Cases & Applications
Bankruptcy
Corporate Finance
Debt Capital Markets
Deferred Consideration
Environmental/EPA Funds
Equity Capital Market
Financing
Good Faith Deposits
Holdbacks
Insurance
Liabilities
Liquidiation
Litigation
Mergers and Acquisitions
Purchase Price Adjustment
Settlements
Structured Finance
Subscription Offering                                                         
Main Areas of Expertise
Chemicals
Consumer
Energy/Oil and Gas
Financial Institutions
Healthcare
Hedge Funds
Industrials and Autos
Infrastructure
Insurance
Leveraged Finance
Media/Telecom
Private Equity
Project Finance
Real Estate
Structured Finance
Syndications
Technology     
Product: Escrow and Specialized Services
Talk with an expert in your region.
Insights and success stories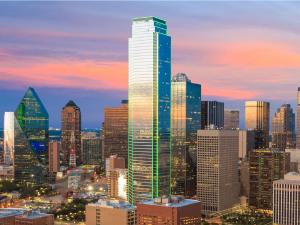 Escrow Solutions Customized for You
With your company's hard-earned cash on the table, it's critical that you and your counterparties have an experienced agent you can trust to execute with great precision.
View our new brochure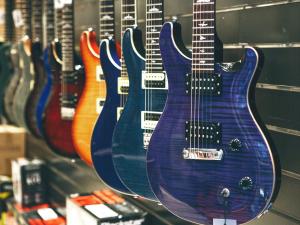 Indemnification Escrow Facility
By taking a custom-tailored approach, an indemnification Escrow Facility and related Cash Management services were integrated for this private equity firm.
Read More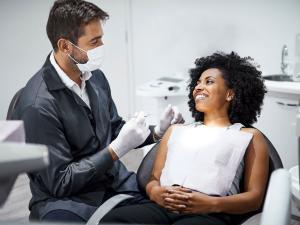 Acquiring Private Practices
Through providing a cost efficient and expeditious escrow solution, this medical private equity firm acquired several private practices to consolidate under one corporate entity.
Read More
Connect with an expert banker.
Experience more with experienced bankers who are committed to helping you grow.
Contact Our Experts