Discovering Working Capital: Building Business Resilience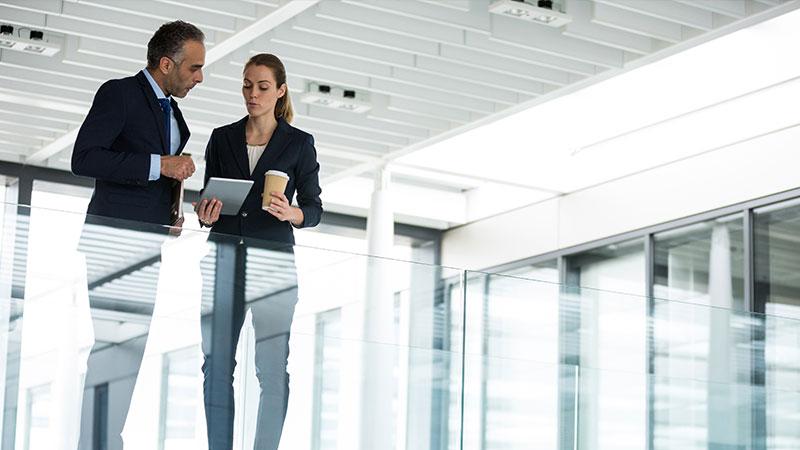 A primer in business resilience to help maximize working capital
By Melissa Loafman, SVP , Treasury Product Management and Working Capital Strategy at Texas Capital Bank

An economic downturn can occur at any time, catching companies off guard and, in some cases, overwhelming them. But some companies perform well through rough times. A McKinsey study that traced the journeys of more than 1,000 publicly traded companies during the 2008 economic downturn revealed that roughly 10% of those — the "resilient" companies — fared materially better than the rest. One of the key characteristics among that 10% subset was the willingness to take proactive and decisive action to strengthen balance sheets and improve cash flow before the downturn hit, often by improving the efficiency of working capital.
While the future of the economy is uncertain, what is clear is that businesses should take a proactive and holistic approach to better manage costs, protect earnings and strengthen cash flow. One of the best places to start that process is with the cash conversion cycle.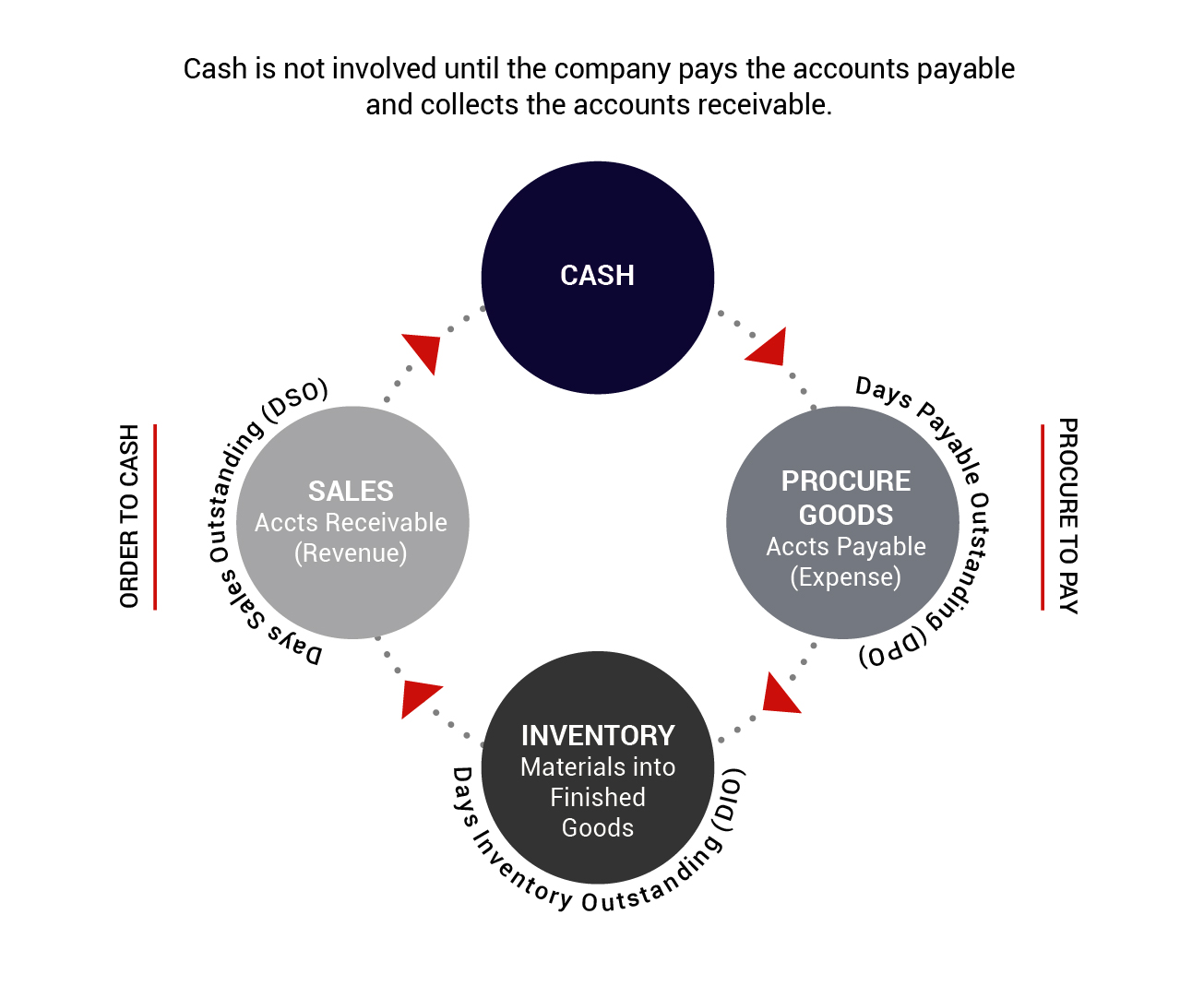 The cash conversion cycle measures time between the distribution of cash (procurement of goods or services and vendor payments) and cash recovery, which is the length of time it takes for a company to convert inventory, collect receivables and pay bills. Any impact to the cash conversion cycle can result in trapped cash, which can lead to the inability to or delay in paying bills, whether those are linked to payroll, vendors or utilities. Lack of liquidity may also prevent a company from purchasing inventory, resulting in low sales and lost business.
How the cash conversion cycle is measured
The cash conversion cycle is grouped into four sections — payables and receivables being primary indicators, with cash and inventory also measured. Each has a unique goal and uses a key performance indicator (KPI) to measure progress against that goal. The primary driver on the receivables side, which tracks days sales outstanding (DSO), is to increase cash flow by speeding up the method by which cash is collected. The primary driver on the payables side, which measures days payables outstanding (DPO), is to slow down payments to extend use of cash. For cash and inventory needs, clients can use the Weighted Average Cost of Capital (WACC) to determine if it is more cost-effective to take out a loan versus using their internal cash to purchase inventory and/or services. Monitoring the two primary KPIs can help a company determine if there are areas that need improvement. When done well, efforts to optimize DSO and DPO can positively impact every aspect of the business, from treasury and human resources to procurement and payroll.
The benefits and the means to reaching performance goals
Closely managing each aspect of the procure-to-pay continuum can help a business take advantage of upfront negotiations with vendors, manage vendor segmentation and, perhaps the most important, automate the invoicing process and payment methods as well as reconciliation. Similarly on the receivables side, automating aspects of the order-to-cash continuum will speed up incoming cash flow, allowing a company to utilize its cash for payables and purchases, make new investments or repay debt. There are endless opportunities for optimizing the cash conversion cycle and equally as many benefits to doing so. Below are a few efforts to consider discussing with your company's banking partner:
Speed collections: Faster collection of receivables can be accomplished through automation by utilizing a lockbox, desktop or mobile scanning for next-day remote check deposits, courier services for deposit and delivery of cash, and merchant card capabilities for point of sale or online collection of payments.
Digitize payments: Better managing the timeliness of payments can be done using digital payment methods, such as commercial card solutions , automated clearing house (ACH) for low-value transactions, and wires for high-value transactions. It's important to note that even outside of economic terms, the digitization of payments is fast becoming a necessity for businesses to maintain strength in future markets.
Fully automate: One of the most effective ways to monitor and optimize the cash conversion cycle is to automate invoice and payment processing end-to-end . This can help businesses reduce costs, improve visibility, establish predictable schedules and streamline internal workflows.
Secure capital: Fraudulent schemes like business email compromise and phishing can slow cash flow significantly — sometimes indefinitely. Protect your business with solutions such as using tokens as an additional layer of security upon logging into the company's online bank system, implementing dual approval when creating and sending payments and adopting positive pay, which allows the company's accounting team to approve or reject outgoing payments that don't match the check or ACH issue file.
Regardless of your industry or scale, the impact of the economy on your business can be significant. Rather than trying to predict the future, prepare for it. Proactive planning is critical to building business resilience, and that means having conversations with your banker. Financial experts who know your business are the best consultants because they can help you identify gaps in cash flow processes, improve revenue-generating strategies and protect your capital.

Talk to a Texas Capital Bank expert today about building resiliency by improving working capital.
Contact Our Experts