Discovering Working Capital: Through-Cycle Growth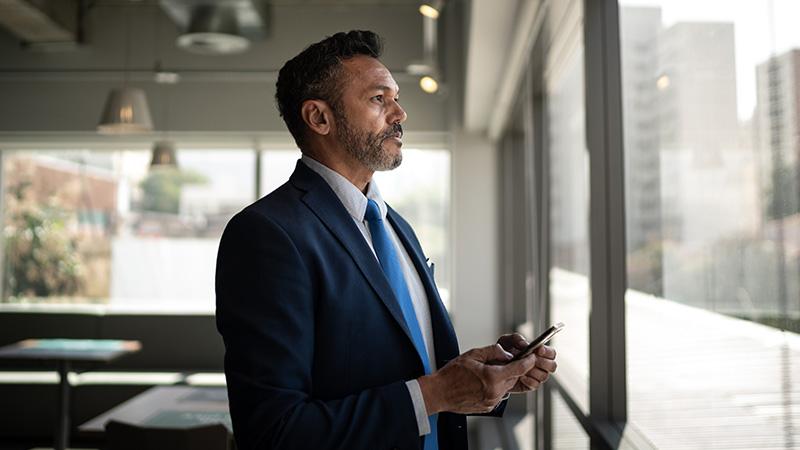 Using Current Liquidity to Fuel Through-Cycle Growth
Contact Us
By Melissa Loafman, SVP, Treasury Product Management and Working Capital Strategy at Texas Capital Bank
Business leaders who have invested in building resiliency in uncertain economies — better managing cash flow operations to optimize liquidity — have a unique opportunity to create additional value. Now, with stable and ongoing working capital structures and strategies in place, these businesses are well positioned to consider new approaches designed to help them gain a competitive edge and fuel long-term growth. Making the right investments can mean the difference between preserving current market positions and dominating in any market condition. Here are three strategies to consider.
Optimize deposit earnings
There are a wealth of banking solutions focused on optimizing deposit earnings. Working with your company's primary financial institution — wherever it maintains its treasury business and banks operating deposits – you can identify opportunities to help improve yields. For instance, using the bank's balance sheet solutions, such as overnight sweeps rather than off-balance sheet products, the bank can set the rate it pays on the deposit account. This effort can correlate the value the business brings to the bank, generating yield while preserving principle returns and keeping accounts liquid.
Employ a dynamic capital reallocation process
A McKinsey study revealed that a company that actively reallocates resources to areas and initiatives that deliver more value to the company, on average, delivers a 10% return to shareholders, versus 6% for a sluggish reallocator1. Within 20 years, the dynamic reallocator will be worth twice as much as its less agile counterpart. This requires moving from an annual process to a one-, three- or six-month process and following four main guidelines:
Focus on the company's smallest, most meaningful division — a segment of the business where a change in resource allocation can make the biggest material impact, whether that's cost savings, revenue generation or new client acquisition.
For every initiative, establish a simple and easily measurable ROI to define how fast the investment is paying off and what level of revenue is flowing.
To overcome bias among leadership, make sure to use a data-driven approach during resource-allocation exercises. This forces the prioritizations of opportunities based solely on their calculated potential of ROI — no matter where they sit in the company.
Use an agile development approach to quickly course-correct or optimize your strategies based on business impact.
Consider the cost of capital
The minimum rate of return expected on a capital project should guide decision-making around whether to make the investment. It might be more economical to use excess cash to repay debt and/or pay out dividends. When interest rates are low , it might be an ideal time to purchase inventory or invest in capital assets, such as machinery, electronics or brick and mortar. Depending on the business's unique model and a three- to five-year trajectory, you might even want to consider using excess funds for merger and acquisition activity.
Proactive planning to develop business resiliency through proactive cash-flow management initiatives not only builds momentum in liquidity, it can also strengthen a company's competitive position and secure balance sheet strength in the future — no matter what the future brings.
1How nimble resource allocation can double your company's value, McKinsey & Company, published August 2016.
Talk to a Texas Capital Bank expert today about leveraging liquidity to fuel through-cycle growth.
Experience more with experienced bankers who are committed to helping you grow.
Contact Our Experts